A traditional display with a modern twist
QV Square, Queen Victoria Village precinct, Melbourne, Victoria, Australia

Since being developed in the early 2000s, the QV precinct has become one of the key retail hubs in the City of Melbourne.
Every December, its central square is home to one of the city's largest Christmas trees. Despite the traditional connotations of such a spectacle, the QV management have ensured that their centrepiece takes on a contemporary feel in keeping with its surroundings.
Charged with retrofitting the original tree with a state-of-the-art lighting control system were sustainable building services experts, Airmaster.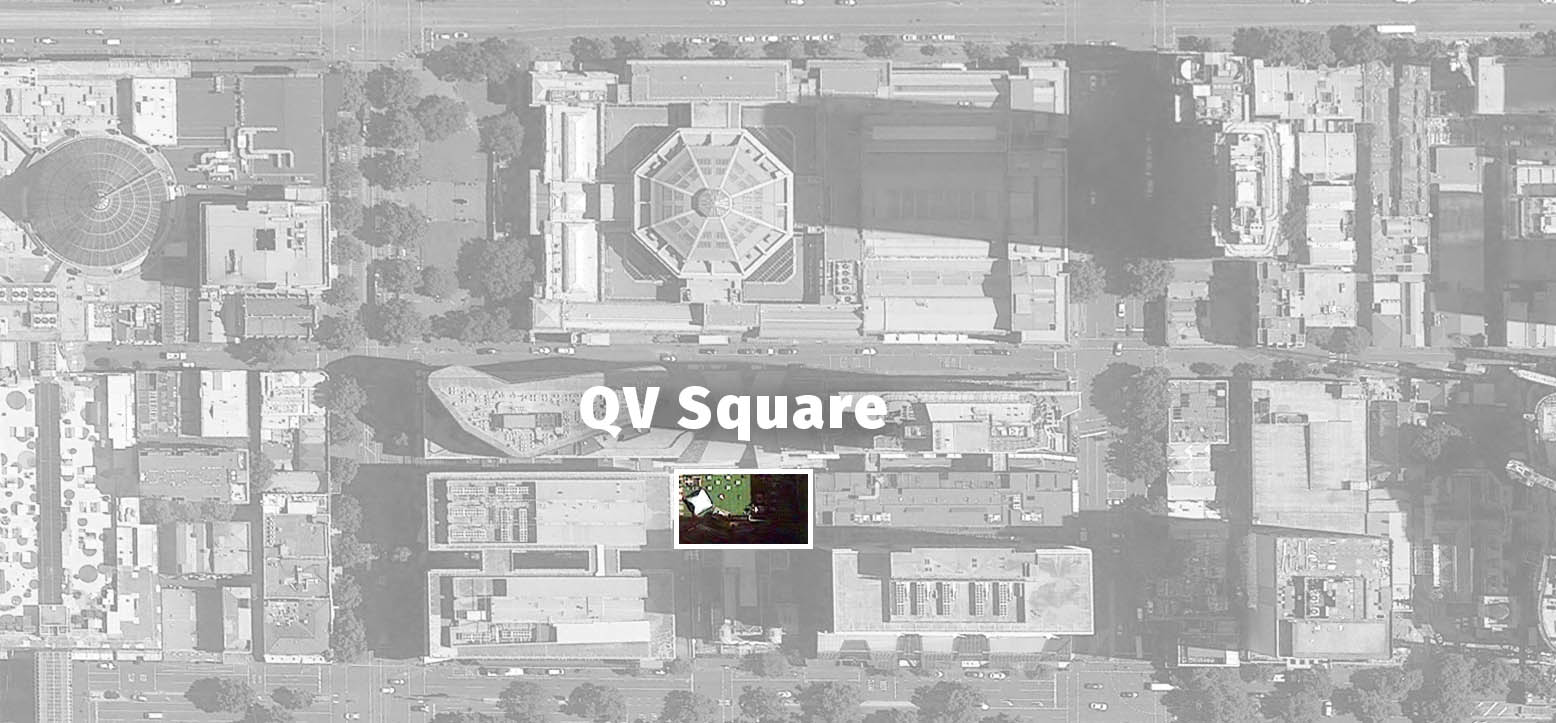 Ingredients:
16 x ENTTEC OCTO 8-Universe LED pixel data converter & controller.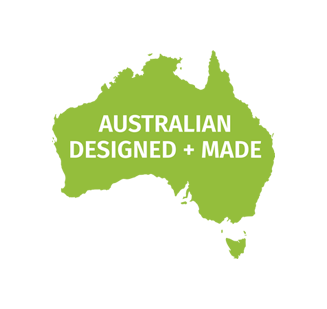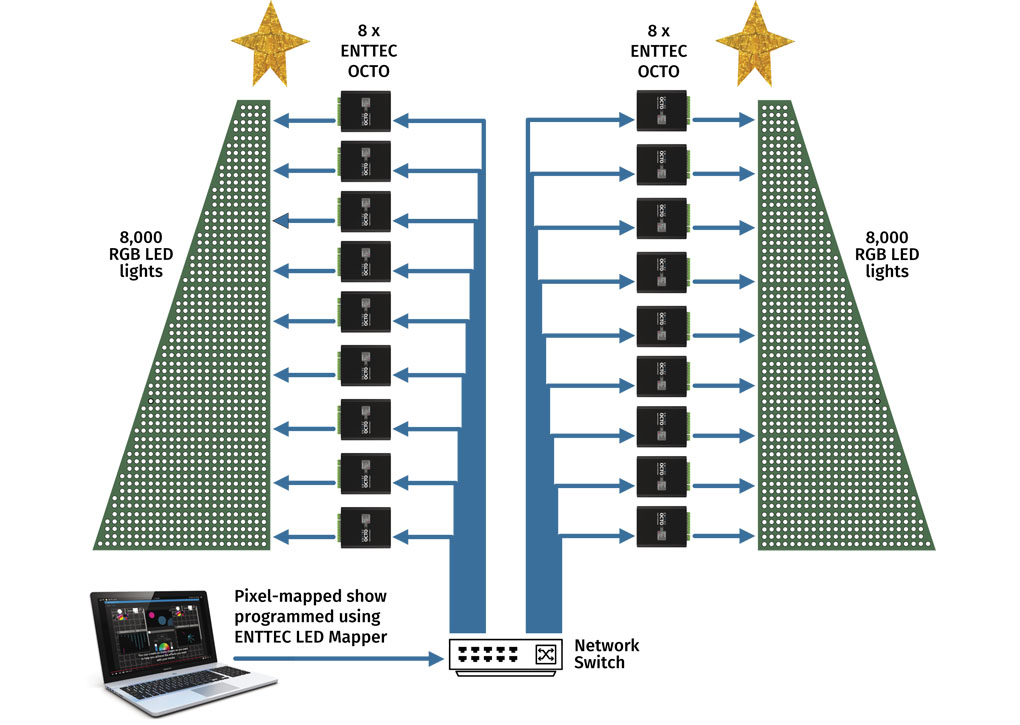 In 2021, the team at Airmaster joined forces with ENTTEC to retrofit the centre's 16-metre tall tree with a brand new control system.
"Given the high LED pixel count and their respective density, the obvious choice was our OCTO, and it proved to be the perfect lighting controller for the job.

Plus, because the OCTO comes with free ENTTEC LED Mapper (ELM) licences, this made it a great value proposition for Airmaster who were then able to use ELM to map the entire installation exactly how they envisaged it."

VJ Suriya, ENTTEC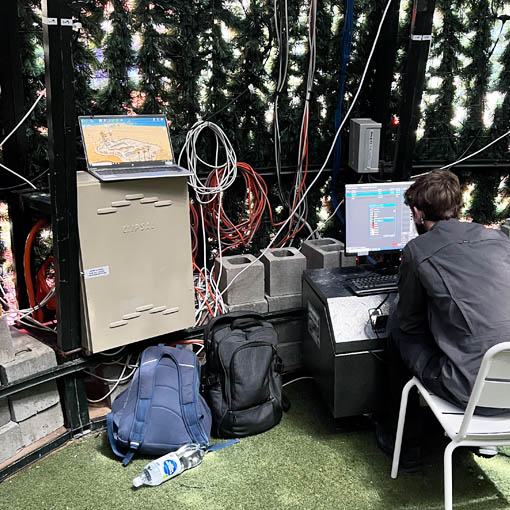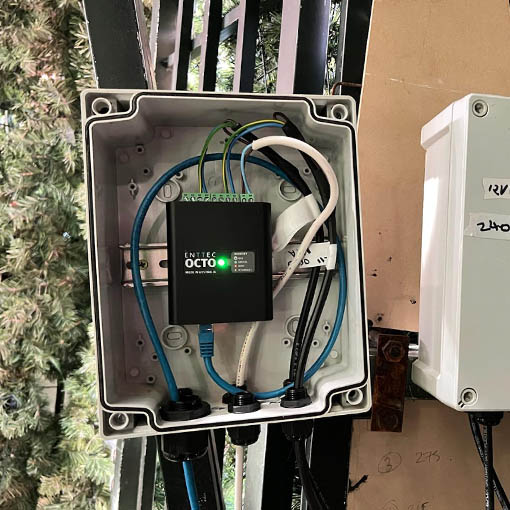 Airmaster workshopped the design with ENTTEC to identify the control protocols required and specify a suitable control system based on 18 x ENTTEC OCTO controllers. The system has now been upgraded to use industry standard protocols and features an on-site server running ENTTEC LED Mapper (ELM) software to fully pixel-map all 16,000 RGB LED nodes on the QV Melbourne, tree allowing it to render dynamic patterns, text, and even sync to audio.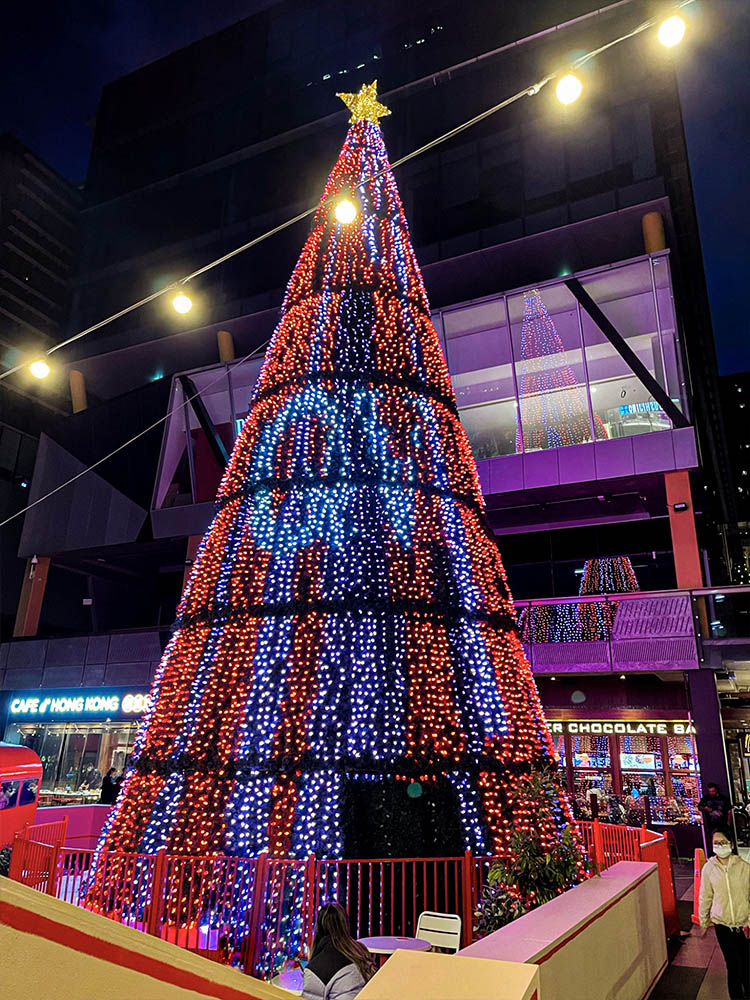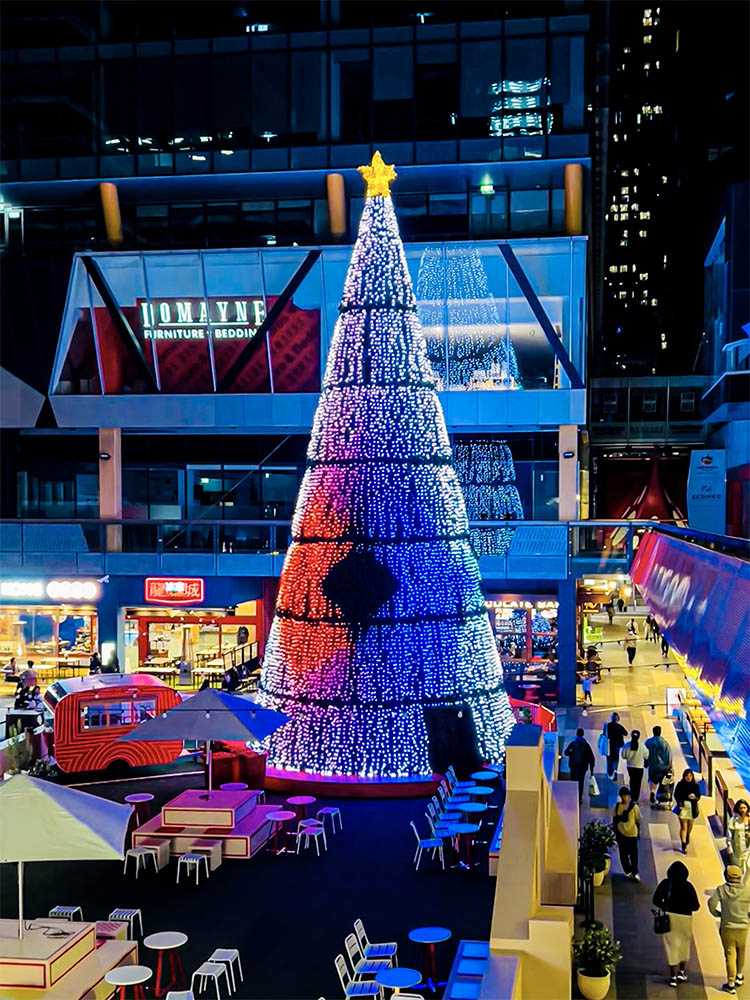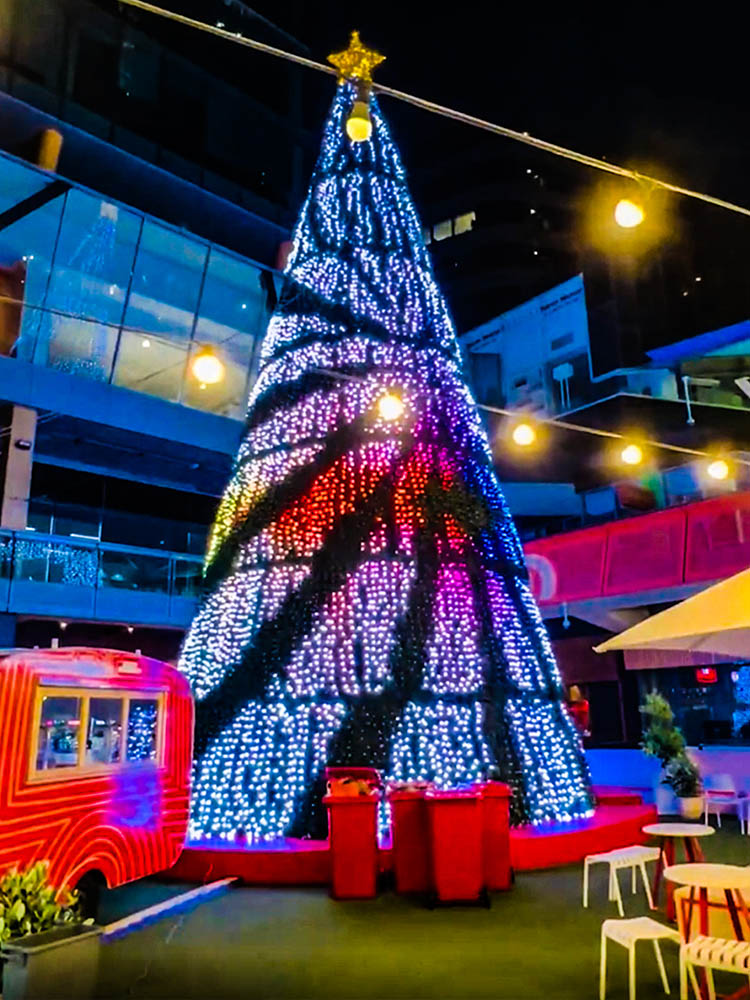 Learn more about these products: