Pixel-mapped DJ booth tree sculpture
(Somerset, England)
All event photos courtesy of (and used with permission from) our friends at ON LX Ltd.
Ingredients:

The show-stopping centrepiece of the 2017 Glastonbury Festival was an 18-metre-tall tree sculpture built by Factory Settings Ltd, which came alive with a spectacular light show while DJs performed inside it each night. Lighting designers Bailes + Light assigned ON LX Ltd to provide control, infrastructure and programming solutions that transformed their technical dreams into reality using some core ENTTEC products.
Situated in the Greenpeace Field at Glastonbury, the entire tree was LED-mapped using ELM (ENTTEC LED Mapper) Pro, while the data distribution was handled by a single Pixelator, controlling both live and timecoded shows across 40 universes of RGB pixel tape.
– 1 x Pixelator: ENTTEC's flagship Ethernet > Pixel Link driver.
– 1 x ELM (ENTTEC LED Mapper) Professional Edition: ENTTEC's award-winning pixel-mapping control software.
Project & lighting designer:
Lighting control & technical execution:
Builder:
Lighting Hire:
Lasers:
Special Effects:
Client: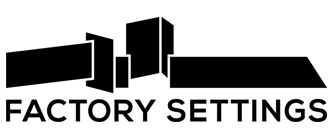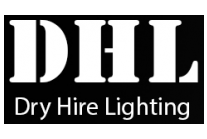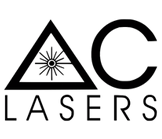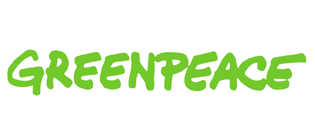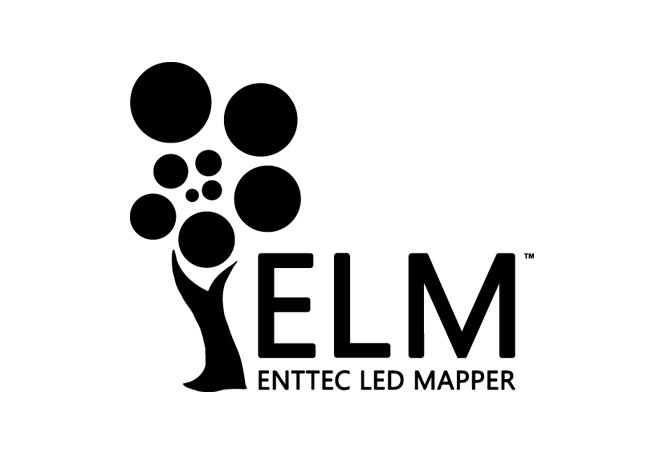 ENTTEC LED MAPPER (ELM)
The ultimate, powerful, and intuitive 2D and 3D LED pixel mapping software solution. ENTTEC's ELM is the easiest and smartest way to convert your ideas into reality. It can control up to 2048 Universes of DMX 512 and supports major industry-standard protocols and seamless integration with your favourite hardware.
Shopping list: