Performing Arts Centre lighting
(Melbourne, Australia)
Ingredients:

– 51 x BL75-S LED surface-mount luminaires ranging from 700mm to 9860mm in length.
– Approx. 250 metres of 8EV aluminium extrusion – a high-brightness strip for surface applications.
– Approx. 250 metres of 9CM LED tape – ENTTEC's reliable medium output white tape.
When Melbourne's exclusive Presbyterian Ladies College enlisted renowned architects COX to design them a world-class Performing Arts Centre, lighting was never going to be an afterthought on the agenda.
But due to the sheer volume of bespoke light fittings required (and the tricky semi-recessed way that some of them were going to have to be installed), it transpired that there was only one Australian company with the manufacturing resources and technical know-how to take on such a task.
Liaising with the project designers, architects, electrical contractors and structural engineers at every stage, ENTTEC's Melbourne workshop used over 2.5 kilometres of extrusions and LED tape to create more than 50 customised BL75-S luminaires of varying sizes, from a small 70cm light in Classroom One up to a trio of almost 10 metres in length for the technology classroom.
Perhaps most impressive of all are the architectural open balcony shafts, given an extra visual punch thanks to ENTTEC's 9CM white LED tape. In addition, more LED tape (housed within 8EV aluminium extrusions) was used to circle the auditorium space, as well as for vital accent detail in the foyer.
Four years in the making, the venue opened in May 2017 and features a 550-seat auditorium, three large rehearsal rooms, a drama classroom and multiple studio teaching spaces. The whole facility is built around an "internal street", a circulation system that connects the teaching spaces and creates a series of event platforms across multiple levels.
ENTTEC are proud to have worked alongside so many great people on this project, and we trust that the staff and students of PLC will take inspiration from this amazing space for many years to come.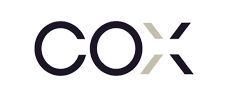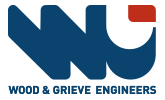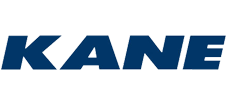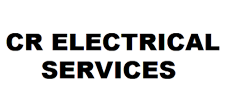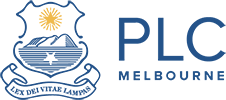 Architect and project designer: COX Architecture
Engineering consultants: Wood & Grieve
Builder: Kane Constructions Pty Ltd
Electrical contractor: CR Electrical Services Pty Ltd
Client: Presbyterian Ladies College
All photography on this page is © Nicole Reed