Take your game to another level
Treetop Adventure Golf @ the Bullring, Birmingham, United Kingdom

Built on the site of a Middle Ages market and revamped in 2003 as part of a large civic regeneration project, Birmingham's Bullring has transformed the Midlands metropolis into the UK's most exciting destination for international brands outside of London.
With Laurence Broderick's iconic bronze sculpture The Bull standing guard at the main entrance, it has become one of the country's largest and most successful shopping and dining hubs.
And for those who make up its annual footfall of 39 million, there's much more on offer at this historic location than just shopping.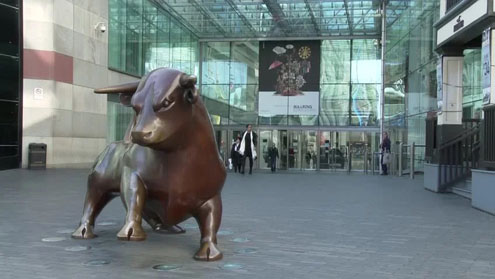 Thanks to its latest attraction featuring two indoor 18-hole courses, those needing time out from the crowded department stores can make their way into a lush rainforest where temples crumble, ancient spirits stir and mini golf reigns supreme.
Welcome to Treetop Adventure Golf – a magical place where state-of-the-art LED lighting technology is par for the course.

Entertainment industry specialists Full Production Limited designed a smart lighting and gameplay system that really brings the two 18-hole courses to life.
The Treetop venue relies heavily on technology to create a fully immersive experience. A realistic soundscape is paired with multiple sensors built into each hole to trigger interactive lighting effects, videos, UV reveals, automation and sound. The decision tree architecture and array of available content per hole means that each player will trigger a different effect.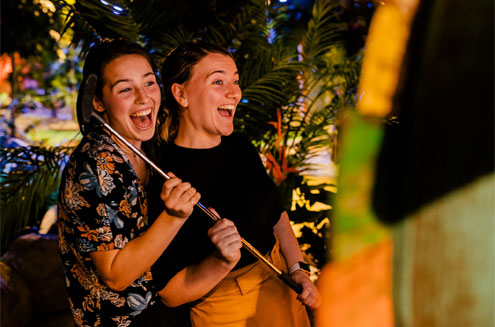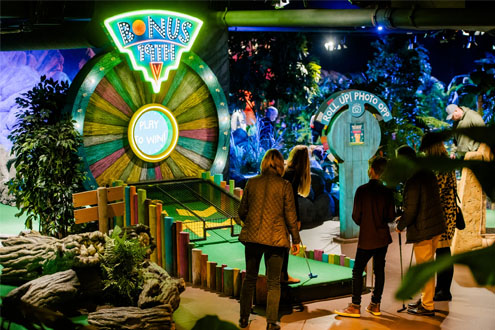 These sensors are great for analytics too!
The gathering of data such as the progression rate of people moving around the course, or the most popular routes that balls get hit, allows the venue to get better insights and make modifications over time to ensure that people flow smoothly through the system and have the most varied and enjoyable experience possible.
This may be miniature golf but the technology employed at Treetop has made sure that it's a big adventure for all visitors!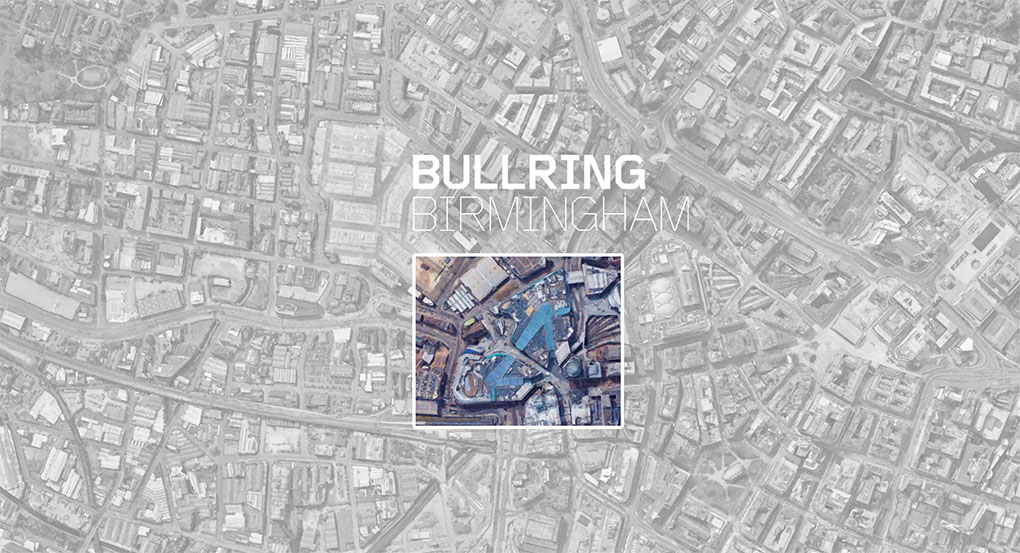 Ingredients: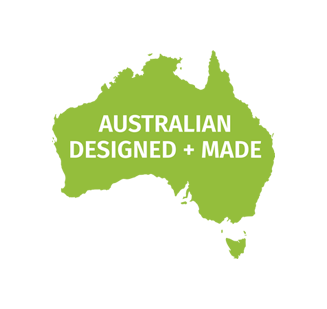 Full Production Limited relied on an ENTTEC 32-Universe S-PLAY show controller, OCTO pixel controllers and ENTTEC'S installation-grade LED pixel strip to bring all pixel tape elements of the project to life.
Using the ENTTEC LED Mapper software (ELM), the team created effects that could be saved onto the S-Play and then played back once UDP triggers from the show control system were received.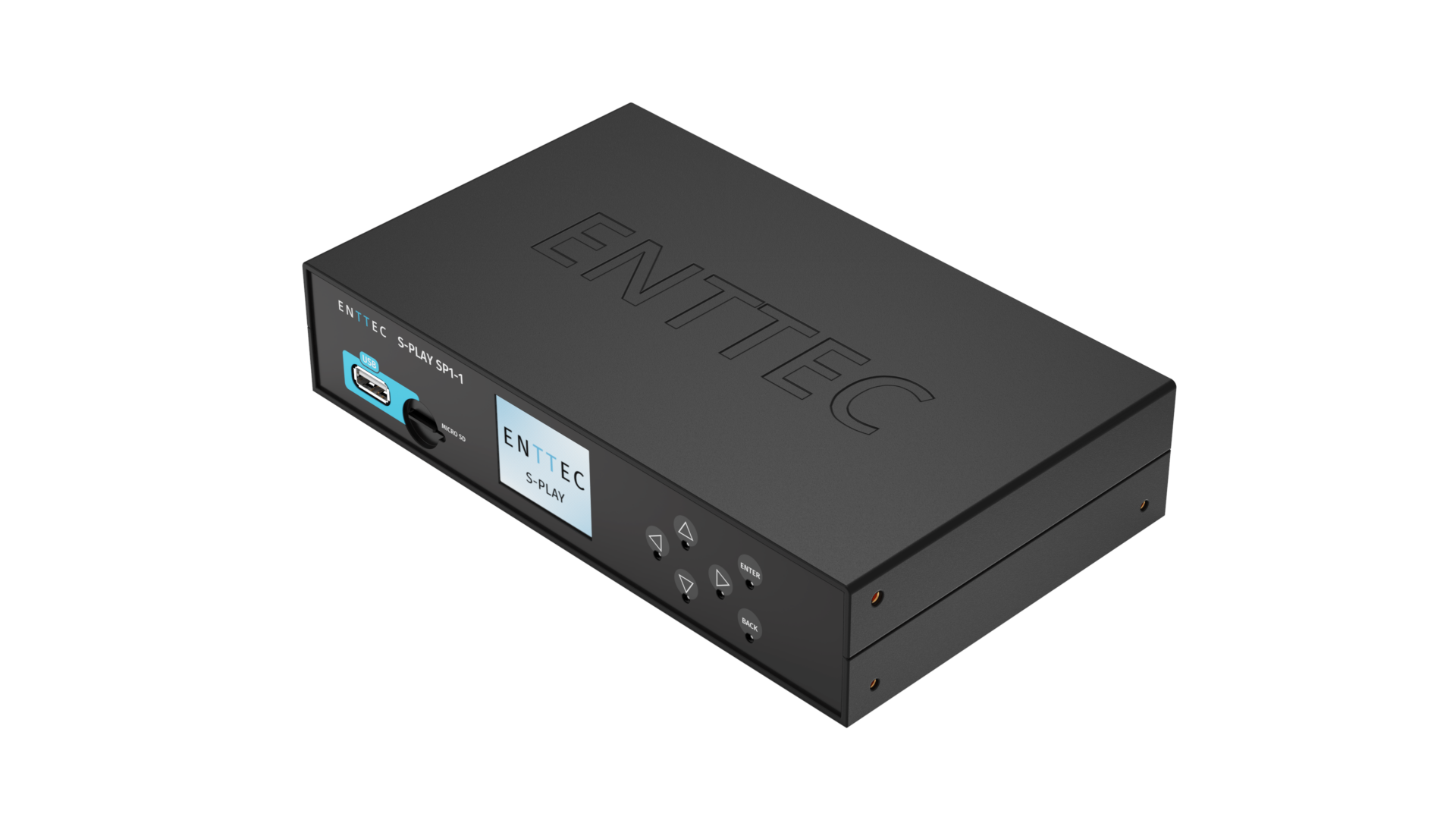 S-PLAY – Smart light show controller
Engineered for projects that require precise automation, the S-PLAY smart light show controller is your all-in-one solution for the recording, triggering, and activation of not only light shows but video, non-lighting events, and much more.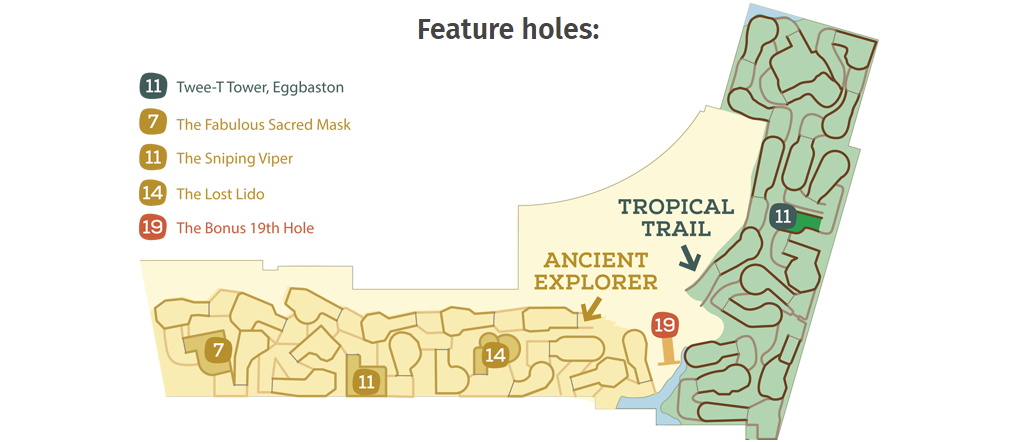 Twee-T Tower, Eggbaston
The immersive rainforest experience also extends across all venue areas, including its in-house radio station – Canopy FM – and the Creak and Leak Boatyard repair bathrooms.
Here, eagled-eye guests can expect to see several tributes and hidden details relating to famous Birmingham landmarks, such as Birdie Boulevard's 'Twee-T Tower', which is on the main street of 'Eggbaston'.
Each of the buildings within Eggbaston is fitted with ENTTEC's pixel strip allowing precise control of each area, allowing lights to be turned on and off in each room and showing lifts travelling up and down the buildings to bring the scene to life.


The Fabulous Sacred Mask
Full Production Limited pulled out all the stops for this hole, using electromechanical and industrial food automation hardware to open the mask's eyelids in reaction to a hit or miss, while ENTTEC controls animate the LED pixel strip in the crown.
Here you've got close integration with themed set elements and AV control ~ and the results speak for themselves.


The Sniping Viper
On this outcome-based hole, a miss results in a red animation snaking the length of the viper, whilst a hit sees a sparkle reaction accompanied by suitably fitting sound effects.


The Lost Lido
Here, customers target their ball into one of three routes.
One lands the ball into a giant whirlpool, where a pixel-mapped light effect brings this to life with radiant blue hues the moment the ball enters, accompanied by matching audio effects.


The Bonus 19th Hole
The experience culminates at the bonus 19th hole, offering guests the chance to win a free round should they successfully score a hole in one.
Around a wheel of fortune, an ENTTEC pixel strip was fitted around the inner and outer sides of the wheel to run animation. Hitting a ball in the centre allows you to get a free round, but it also acts as a ball collection method at the end of the round. – All scores are tracked to ensure the Treetop team can review the number of free rounds the course generates.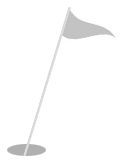 Credits:
Client: Treetop Adventure Golf
Technical Integrator: Full Production Ltd
Lighting Design & Engineering: Full Production Ltd
Pixel lighting control: ENTTEC