Pixel wall installation
(Auto China International Automotive Exhibition, Beijing, 2018)
Ingredients:

– 1 x ELM (ENTTEC LED Mapper): ENTTEC's award-winning pixel-mapping control software.
– 10 x Pixelator: ENTTEC's flagship Ethernet > Pixel Link driver.
– 201 x PLink Injector. The Pixel Link system allows data to travel up to 300 metres on standard Cat 6 cables.
– 400+ metres of pixel tape, each dot being individually controllable. Learn more about ENTTEC's range of pixel tape here.
What better way to convey the futuristic and fast-paced nature of roadcar technology than with sleek, moving beams of light?
Netherlands-based SoulMates Interactive was asked by A&A Expo to think about a solution that would conceal LED strips within the walls of Volkswagen's booth at the 2018 Auto China exhibition.
After intense evaluation and testing, it was concluded that individually addressable LEDs with 144 pixels per metre would be required to guarantee smooth transitions and keep the individual pixels neatly hidden beneath dark opaque diffusers.
It took three days on location in Beijing to assemble all the pixel strips and controlling hardware, with the resulting informative display providing eye-catching automotive echoes, highlighting selling points and features in a way somewhat reminiscent of the warning lights on a car dashboard. In total, 10 Pixelators and over 200 PLink Injectors (running from 100 power supplies) were used to great effect.
Lighting design: Dennis Wagner
installation: SoulMates InterActive BV
Project conception & production: A&A Expo International BV
Client: Volkswagen Group China for Auto China 2018
Thanks to Marc Decker @ SoulMates InterActive for his assistance.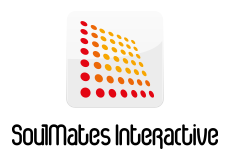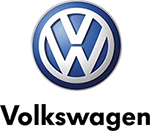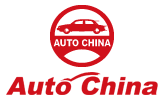 Because movement of light is key to the visual concept here, this is a project that is much better illustrated in video form. So check out some of these captures of the wall in action: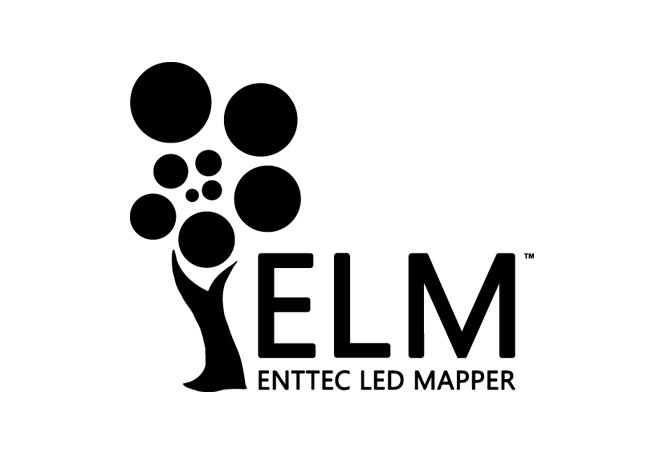 ENTTEC LED MAPPER (ELM)
The ultimate, powerful, and intuitive 2D and 3D LED pixel mapping software solution. ENTTEC's ELM is the easiest and smartest way to convert your ideas into reality. It can control up to 2048 Universes of DMX 512 and supports major industry-standard protocols and seamless integration with your favourite hardware.
Shopping list: