ENTTEC lighting system brings vivid colours to cult show
Sejong Centre for the Performing Arts, Seoul, South Korea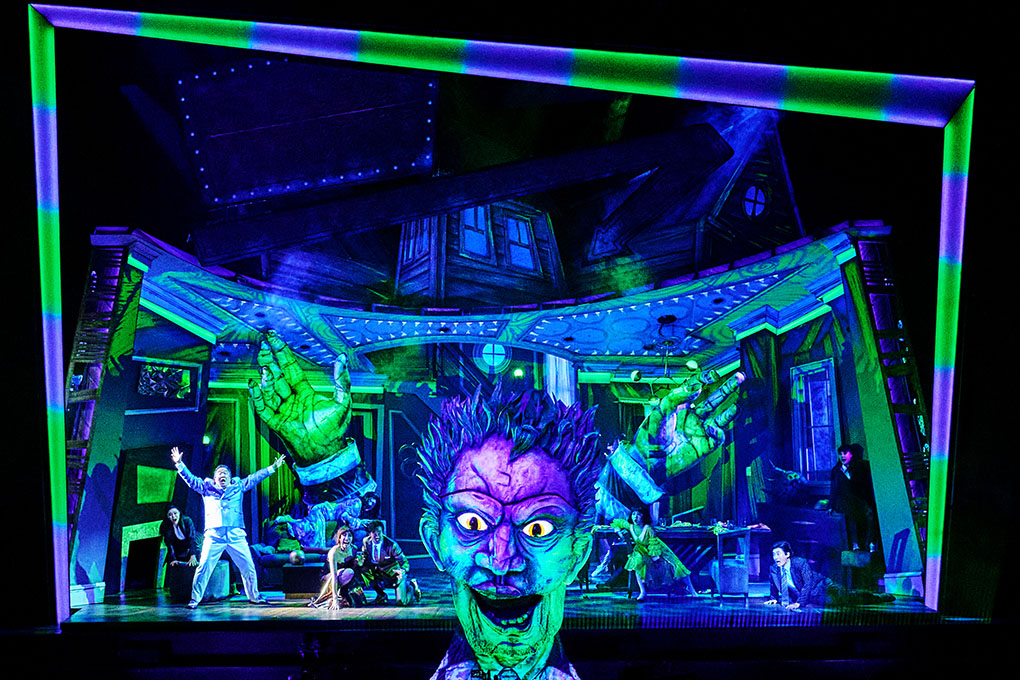 Based on Tim Burton's 1988 cult supernatural fantasy film of the same name, Beetlejuice is a musical stage production written by Australian humourist composer Eddie Perfect. Having had a successful debut run on Broadway in 2019, Korean media giant CJ ENM decided to license a Korean language version and bring it to Seoul's largest arts and cultural complex, the Sejong Center for the Performing Arts.
Being one of the first major productions to open following the aftermath of the global COVID-19 pandemic, the show provided a much-needed boost to the local economy and performing arts scene.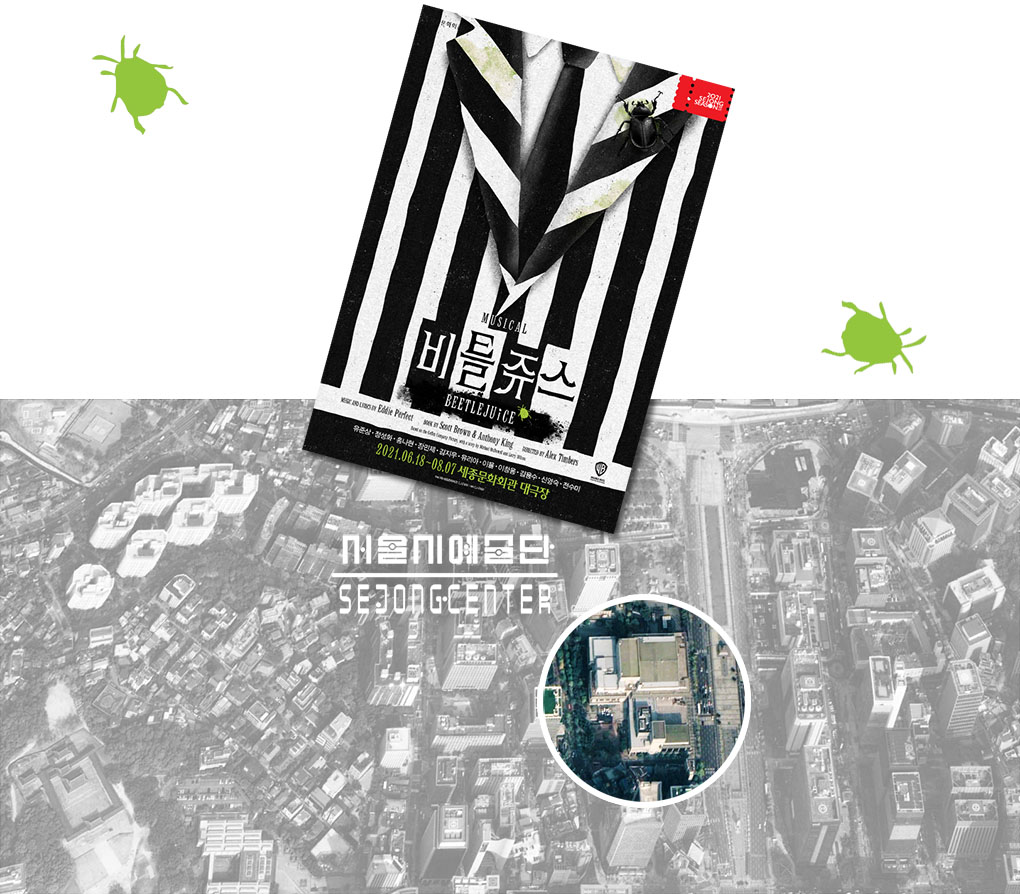 Ingredients: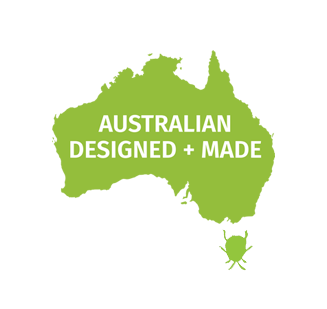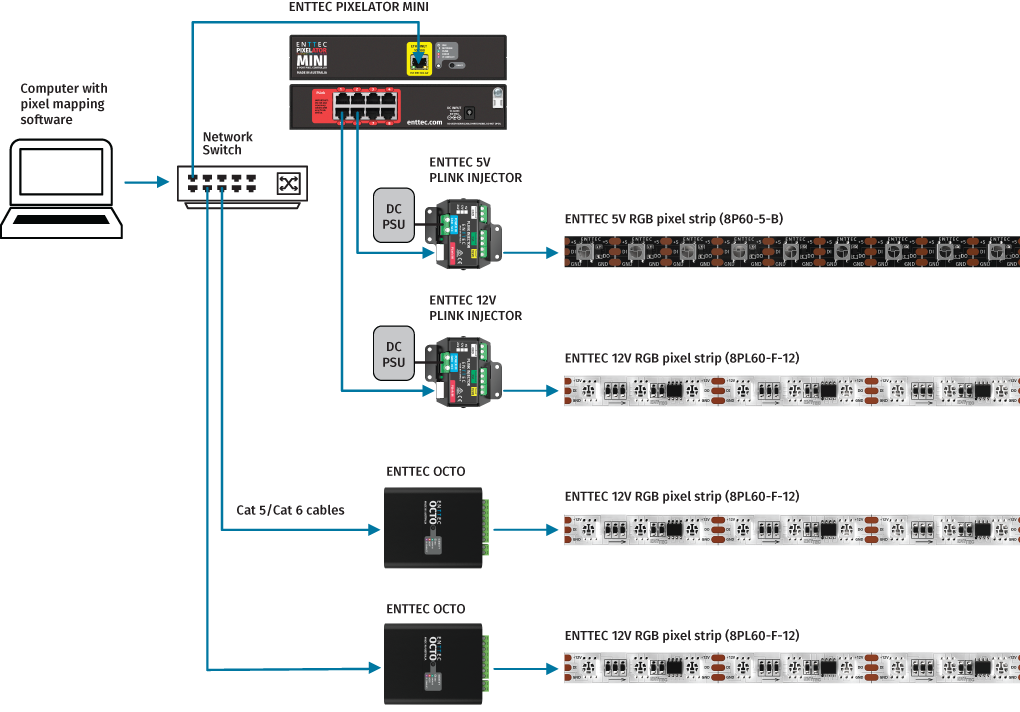 In terms of scenery, Beetlejuice features the same distinctive visual style that Tim Burton uses across all of his films.
His famous American suburbia aesthetic is defined by bright and bold colours, standing in stark contrast to his theatrical side, which brings Gothic overtones and mechanical machinations, heavily inspired by German Expressionism.
To recreate these opposing atmospheres on stage, the use of lighting has to become exaggerated and almost cartoon-like.

In Korea, CJ ENM worked with local and international lighting designers to render these iconic Burtonesque dreamscapes.
Professional quality ENTTEC LED pixel strips running from high-refresh-rate ENTTEC LED controllers proved the perfect solution, providing the flexibility to produce vibrant, saturated colours and patterns on demand.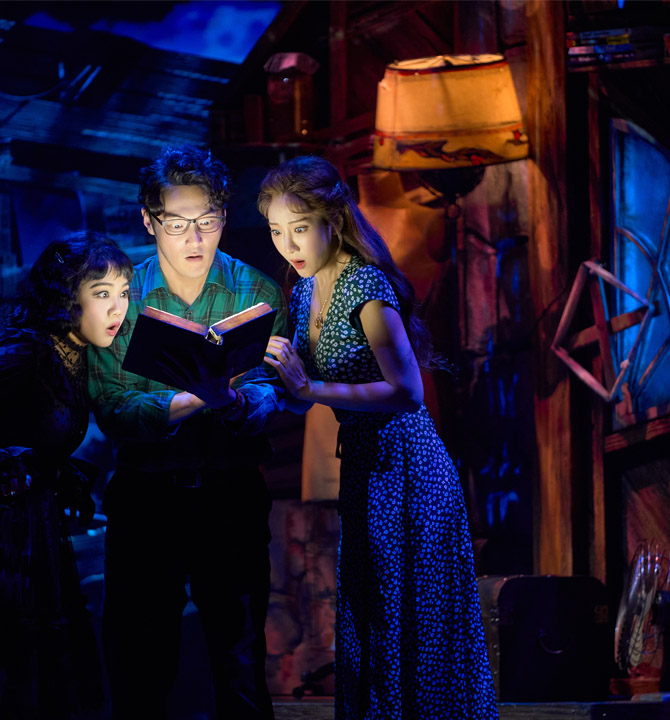 The cast of Beetlejuice perform "That Beautiful Sound"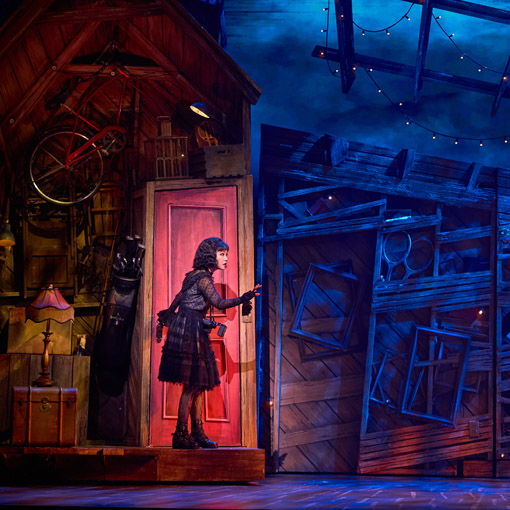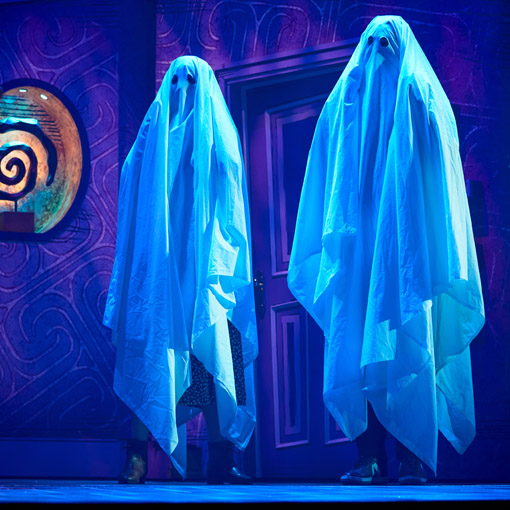 Credits
CJ ENM – Show producer
Sejong Center for the Performing Arts – Show location
Lighting Installation – EHWA
DI Co Ltd – Korean ENTTEC dealer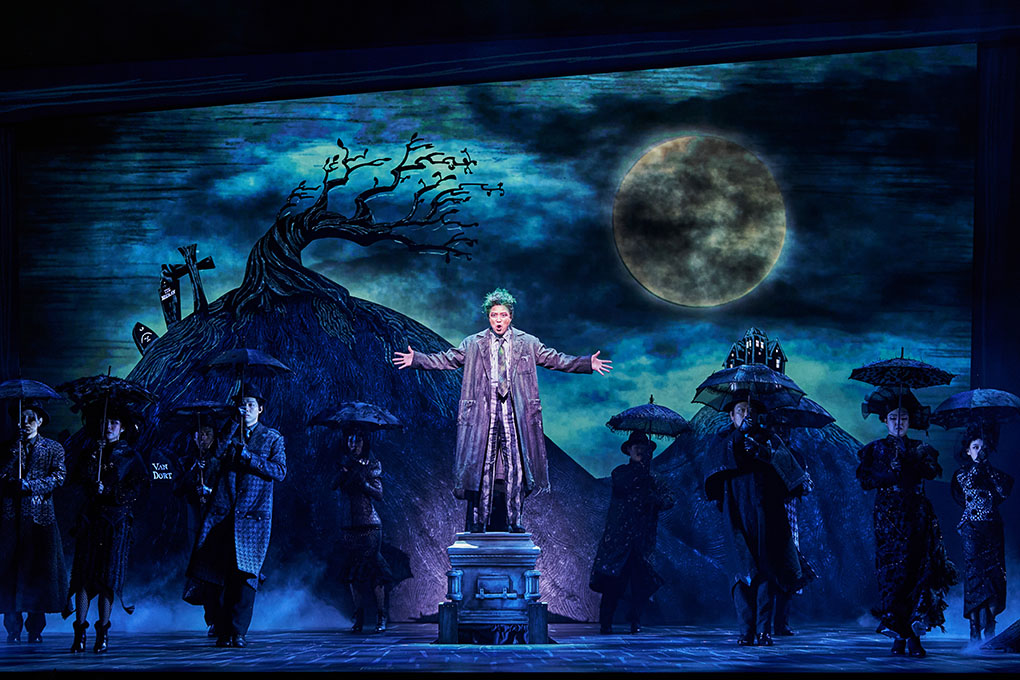 Learn more about these products: