Architectural LED lighting takes an apartment makeover to a new level
Big Star condo @ Seattle, Washington, America

The Big Star project involved the redesign and renovation of an upper-floor condominium in the Seattle suburb of Belltown.
The 23-storey building in which the condo sits was built in 1982 as one of the first high-rise residential developments in the city. Providing spectacular, sweeping views of Elliott Bay and downtown Seattle, this prestigious spot still offers one of the highest viewpoints around and would prove a perfect location for a modern makeover with a difference.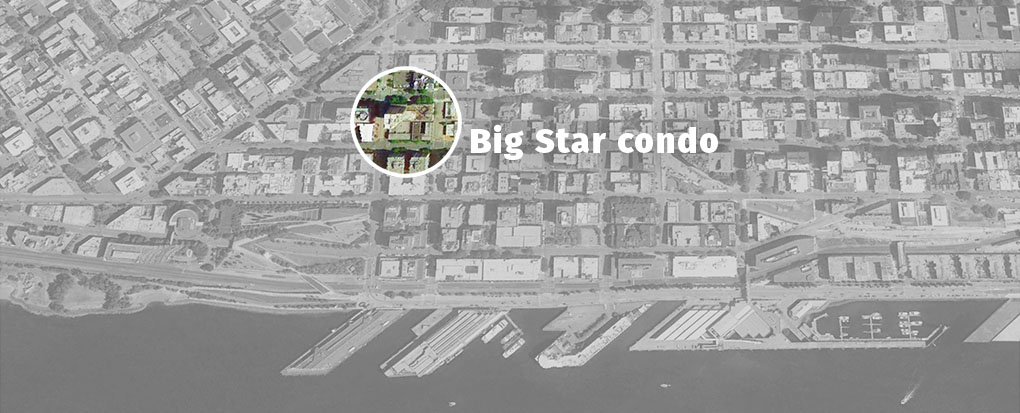 At ENTTEC, we know that the right lighting can transform a space from "blah" to "ahh!" – and so do our friends at DeForest Architects, the architects for this project.
They worked on the Big Star project in conjunction with Grayscale Design Studio and Lockhart Suver, designing a series of entertaining spaces that are tied together with interesting textiles and a vibrant colour palette. And using ENTTEC's LED lights and controls, DeForest Architects accompanied by the team at Brian Hood Lighting Design conceived an unforgettable lighting installation to not only perfectly accent the bespoke interior, but provide movement and inspiration no matter what time of the day it is.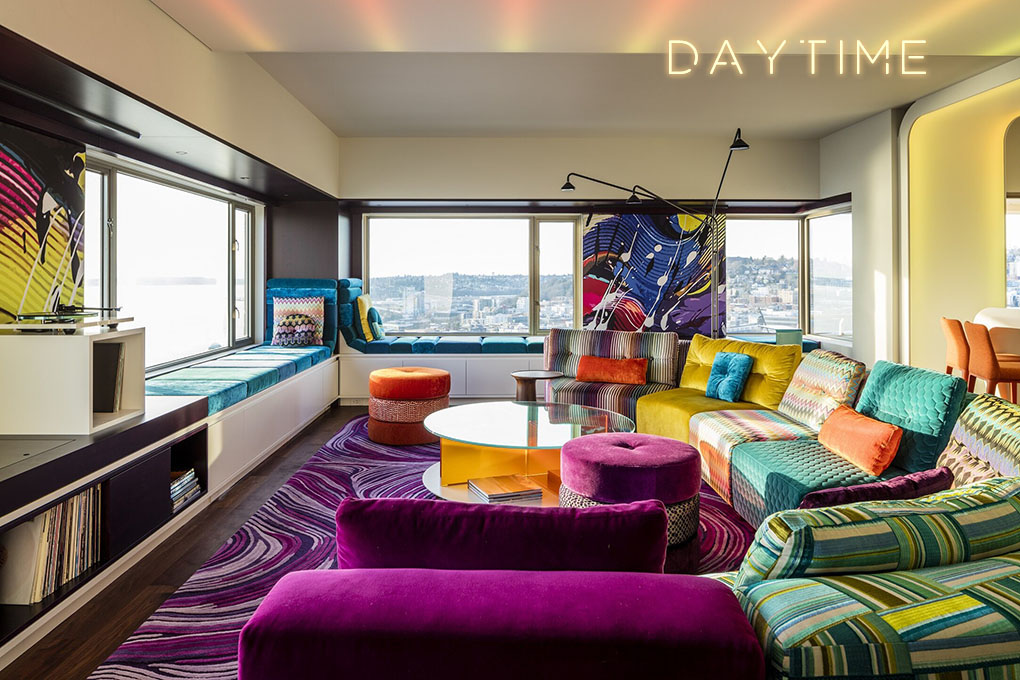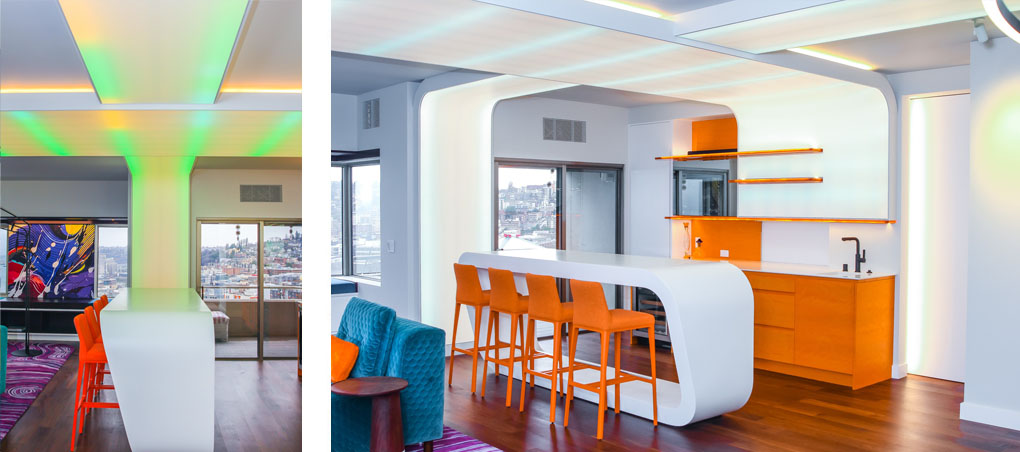 In the daylight, the LEDs provide a soft, comforting glow …
ENTTEC's LED pixel strip gives the flexibility to create subtle gradients, bold looks or animation to change the mood of a space.
The project features around 1000 individually-controllable, colour-changeable, LED pixel lights that can be mapped to perform in any number of different ways you can imagine.

… then as the sun goes down, they begin to come alive and dance to the music.
Installed in conjunction with ENTTEC's lighting control hardware and award-winning ELM pixel-mapping software, the residents of the condo are able to define lighting schedules of their LEDs in real-time or recall pre-programmed states with ease.
Talk to us here at ENTTEC about how our lighting systems can transform your own space into an enviable architectural masterpiece.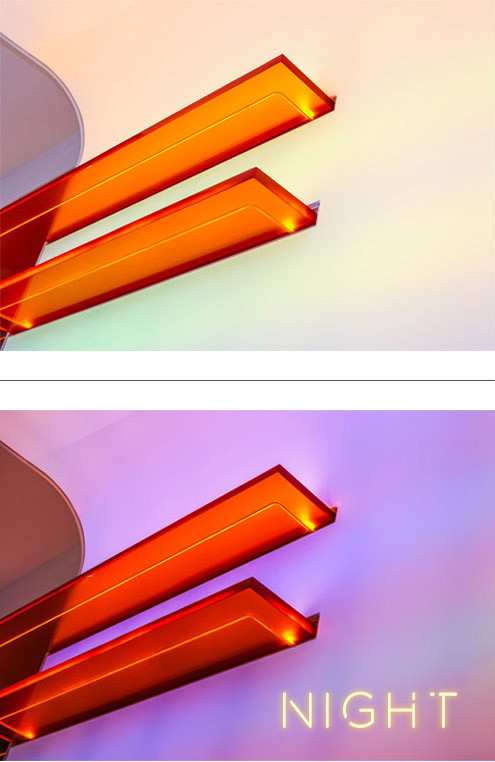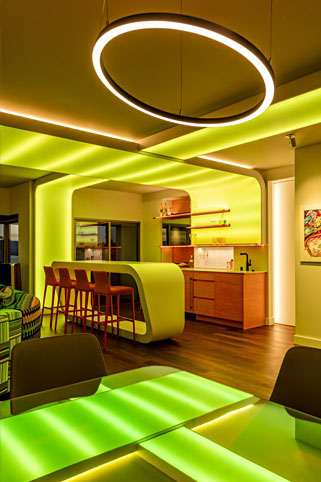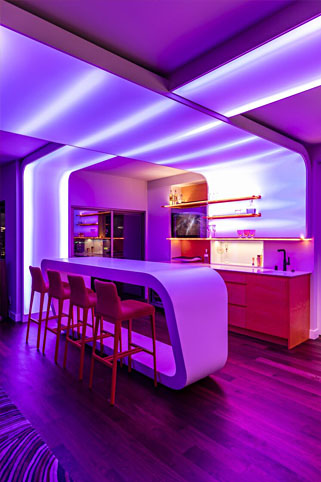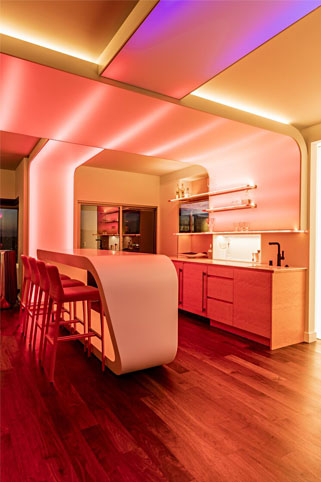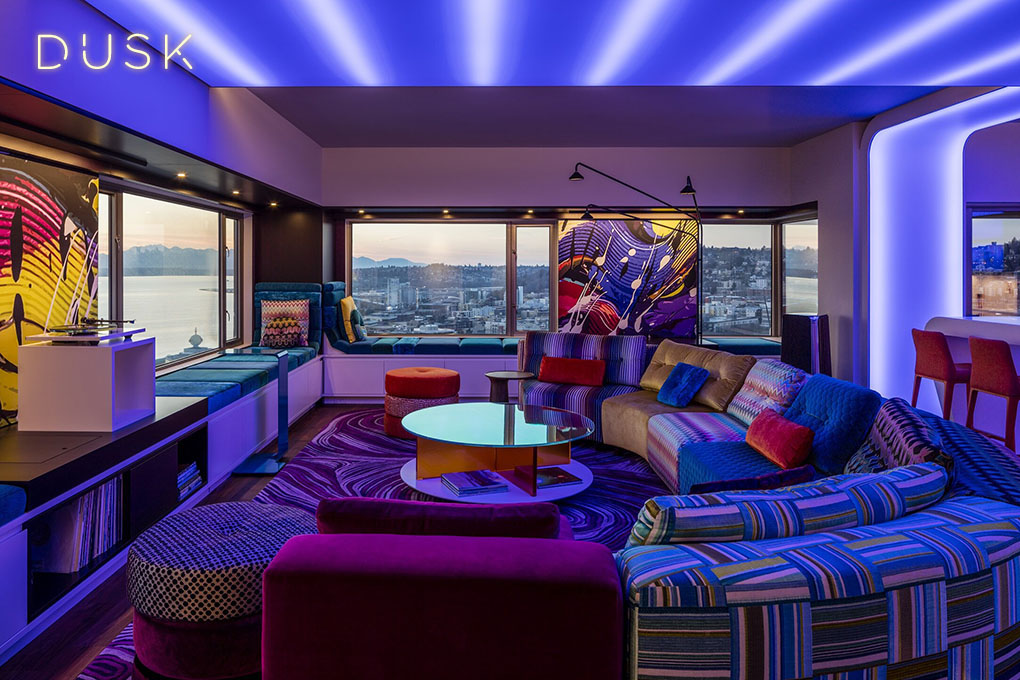 Credits:
Architect: DeForest Architects (Team: John DeForest, Mark Slivka)
Interior Design: Grayscale Design Studio
General Lighting: Brian Hood Lighting Design
Contractor: Lockhart Suver
Photography: John Granen

Transform your interiors with these great products: