The future is here.
Aside from being able to make some cool sounds, one of the most pioneering features of Teenage Engineering's popular OP-Z multimedia synthesizer and sequencer is its ability to output DMX protocol in order to control lighting that can sync with your beats and visually take your performance to the next level.
There are a lot of questions floating around out there as to precisely how this is done, so we've teamed up with the brains from Teenage Engineering and one of Britain's finest electronic musicians in order to present the definitive guide to using the DMX function on your Teenage Engineering OP-Z: what gear you'll need, how to configure it, and most of all … how to maximise your fun.
So let's power up and get started!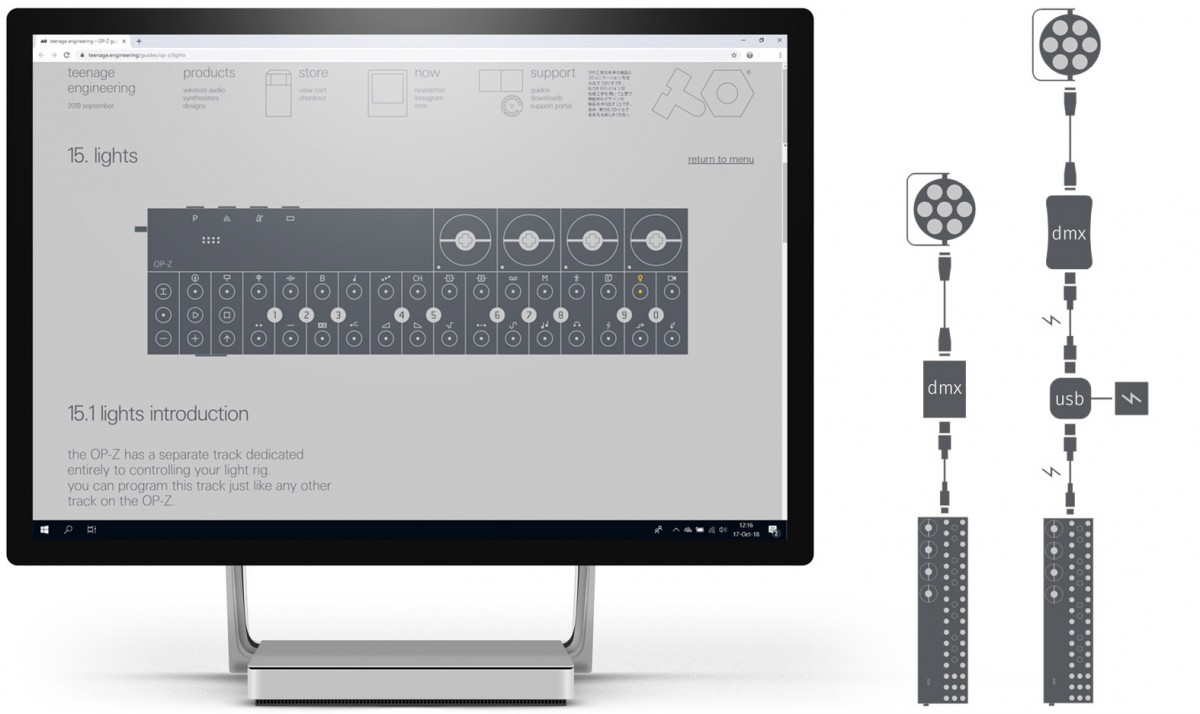 If you haven't, go have a look – and be sure to bookmark that page, because it contains some handy information including an important configuration table.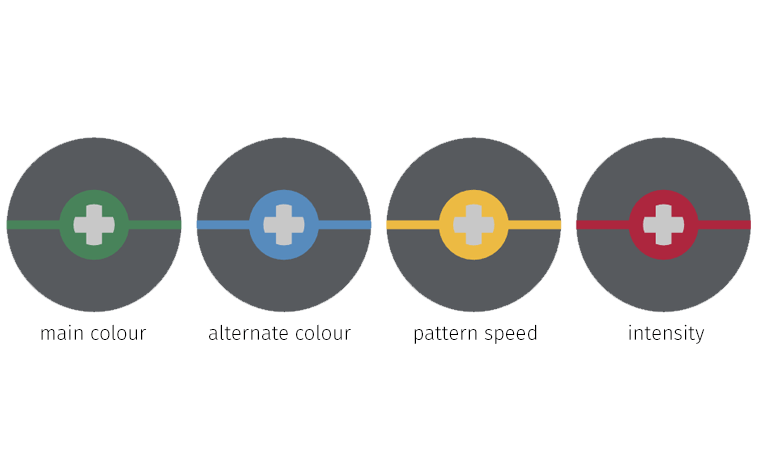 What you'll need.
Instrument.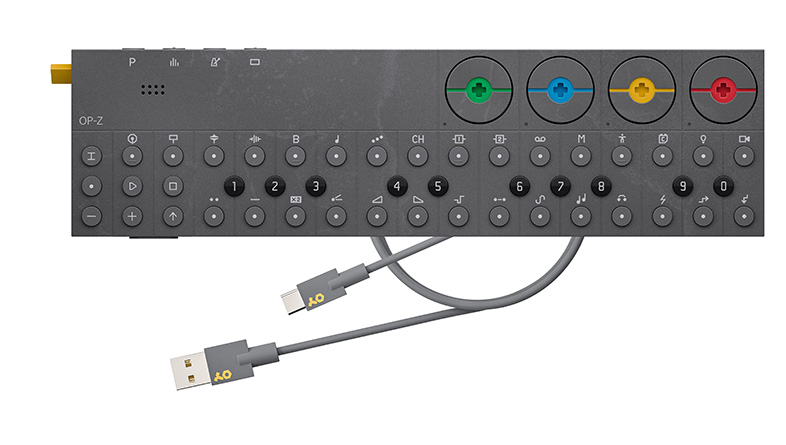 Teenage Engineering OP-Z sequencer/synthesizer. This comes with a USB-A to USB-C cable, with which you can power your USB hub. Find a stockist near you.
Power.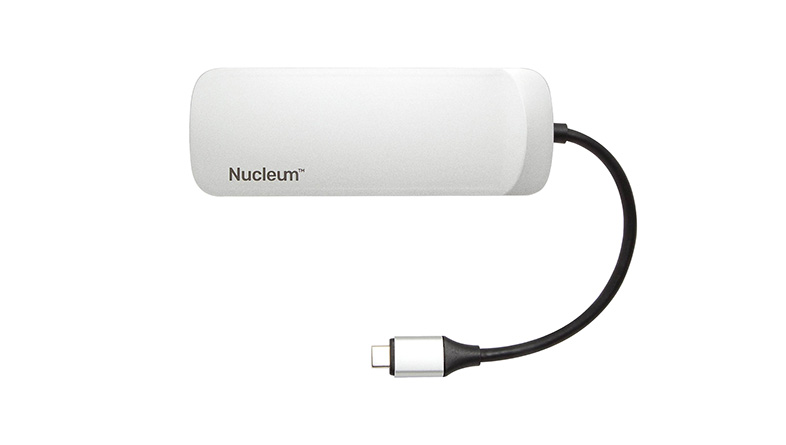 Teenage Engineering have tested and recommend the Kingston Nucleum powered USB-C hub, which features a variety of ports including 2 x USB-A. Find a stockist near you.
Lighting controller.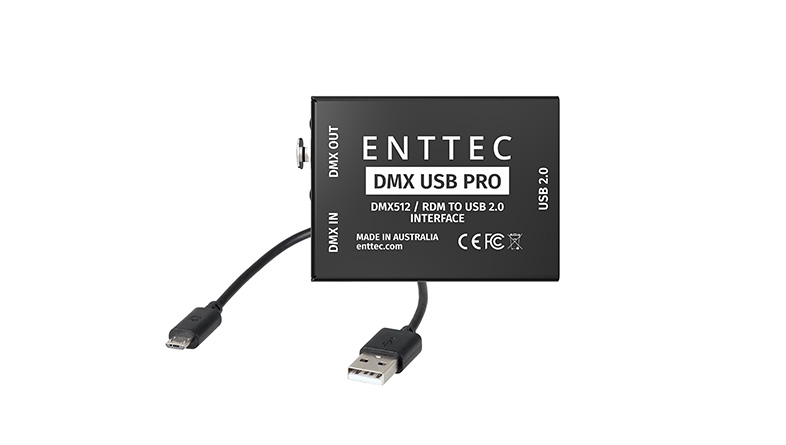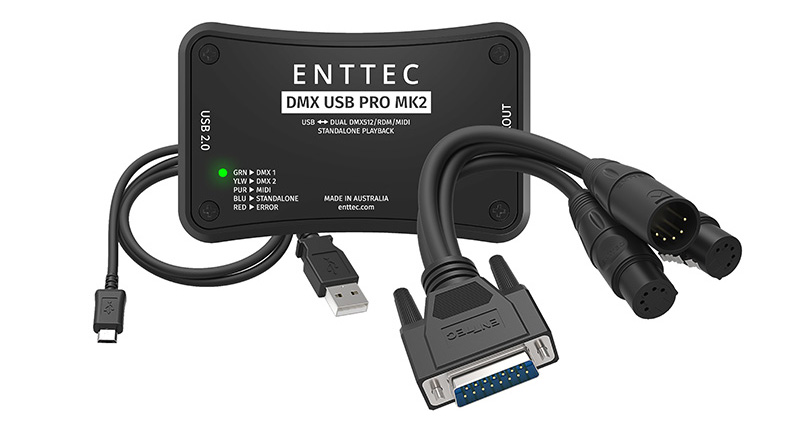 Choose from the classic ENTTEC DMX USB PRO or the more feature-packed DMX USB PRO MK2. Both come with USB cables (USB-A to USB-B for the PRO, USB-A to Micro USB-B for the MK2) with which to connect your ENTTEC device to a powered USB hub. The MK2 is also packaged with a DMX break-out cable with which to hook up your lights (this accessory isn't required with the standard PRO). A MIDI breakout cable for the MK2 is available separately, should you wish to explore MIDI-controlled lighting in addition to your OP-Z experiments.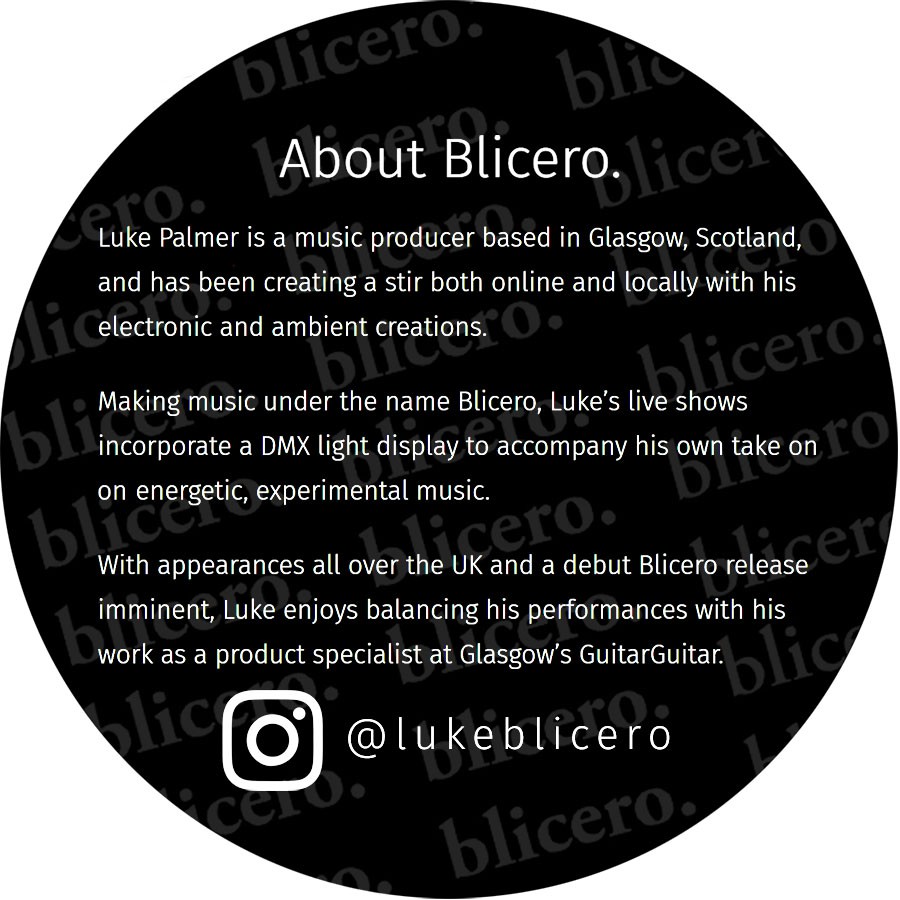 Watch the tutorial.

Sit back and check out the video below, as Blicero covers everything you need to know about controlling DMX lights with your OP-Z. In less than 15 minutes, you're going to be an expert too! Topics covered include:
⚪ What is an OP-Z?
⚪ What is DMX?
⚪ What's the best gear, and why?
⚪ How to connect and configure everything
⚪ How to create your own lightshow
⚪ Handy tips and tricks
Let's go!
Tremendous love to the very talented Blicero, who wrote and presented this tutorial for the benefit of humankind. Huge thanks also to Jonas Åberg, Grant Smith and Emil Kullänger of Teenage Engineering, as well as our own VJ Suriya for their assistance and encouragement.
Hopefully you've learned a thing or twenty here. And for one last demonstration of what's possible before you get stuck into your own creations, why not sit back, set your brain to Chill Mode, and get your groove on with Blicero's cover of Drake's "Passionfruit". Ahhhhhhhhhhhh. ????
As part of the London Design Festival, Teenage Engineering were invited by Tom Dixon to collaborate for a conceptual event at the Coal Office in Kings Cross.
Together, they installed room lighting and a crazy chandelier centrepiece made from OD-11 speakers and 16 RGB LED strips. Musician George Lazenbleep configured a series of instruments, including OP-Z synths and two ENTTEC DMX USB Pro interfaces to control and blend sound and light into a unique live performance. Learn more HERE.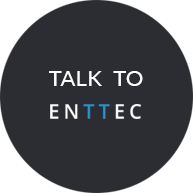 Any questions?
If you're still left scratching your head, then drop us an email. Our friendly customer service team will help get on your way to creating something epic.

enttec.com shopping wishlist