Dynamic, pixel-mapped civic lighting on a huge scale brings a Siberian city to life
(Красноярске, Russia)
Ingredients:

– 1 x ENTTEC LED Mapper (ELM): ENTTEC's award-winning LED pixel-mapping software.
As the host for the 3000 athletes and 10,000 guests from across the globe for the XXIX Winter Universiade Games (2-12 March, 2019), the Siberian city of Krasnoyarsk needed to create a memorable experience for its international visitors. It certainly ticked that box and will continue to do so, thanks to the permanent, dynamic illumination of a cable-stayed footbridge over the Yensei River, plus the nearby Strelka District's Museum Center and Great Concert Hall.
Featuring more than 15,000 individually-controlled RGBW pixels, over 2,000 linear RGBW lamps and 2 LED media facades, designers Ultimatum Group and artistic engineers Pitch formed a system of more than 200 DMX universes with over 100,000 DMX addresses. The spectacular light show is mapped and controlled using ENTTEC LED Mapper (ELM).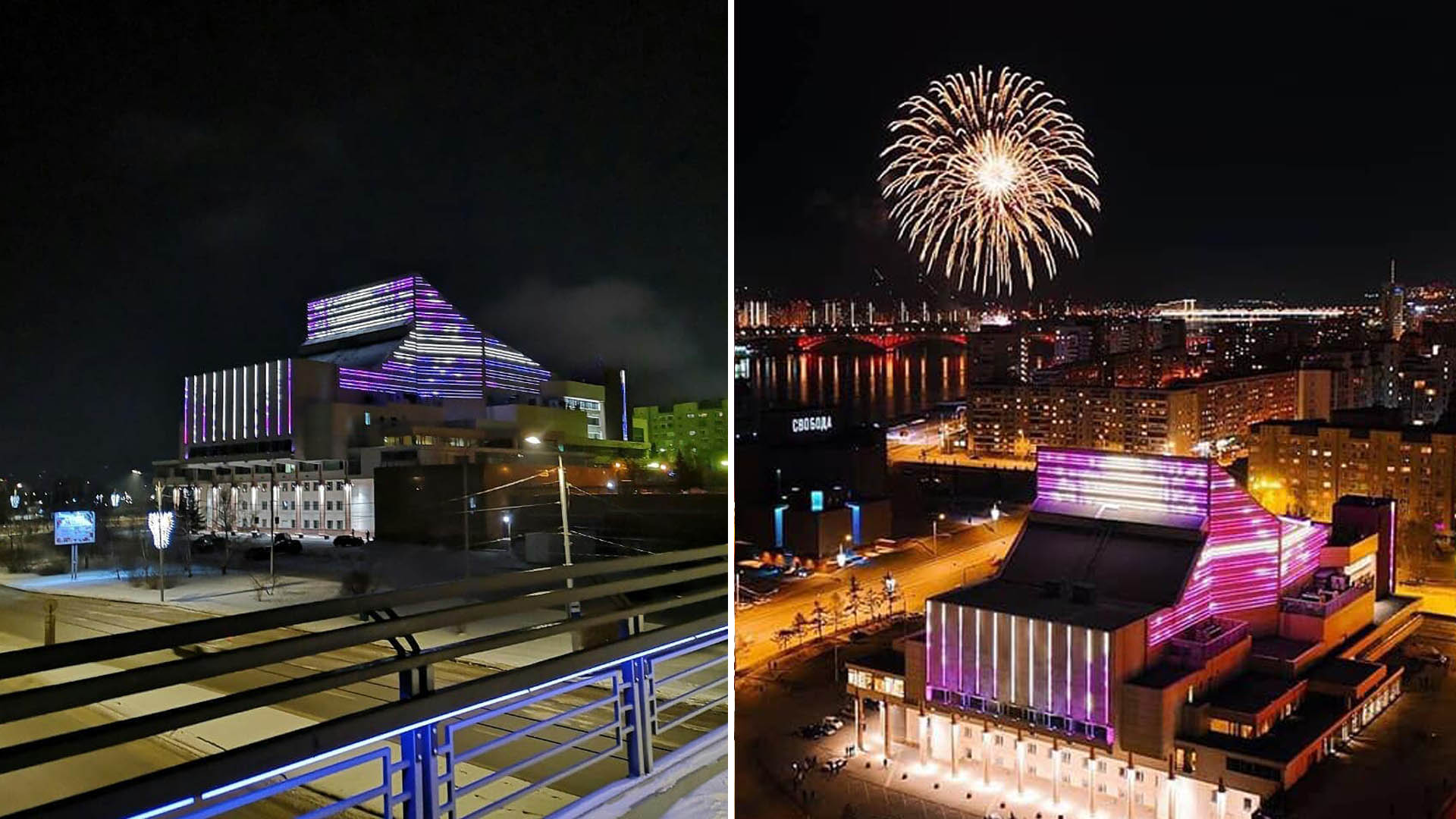 As well as the 550m-long Vinogradovsky pedestrian bridge, the project also involved the lighting of the wonderfully Brutalist Museum Center complex (the largest exhibition platform for contemporary art in Siberia) as well as the Bolshoi concert hall of the Krasnoyarsk Philharmonic.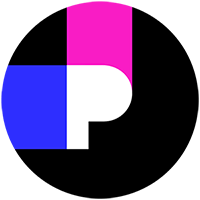 "ELM is simply the best pixel mapping software with automation capabilities on market. Also, it offers the best balance between price and capabilities."
Dmitry Napolnov Technical Director @ Pitch
A situational analysis study selected the best observation points from which viewers could watch the lights, and the team from Pitch adjusted the show to have the greatest impact from those spots, with different shows designed for weekdays, weekends and holidays, scheduled automatically after sunset. In addition, the installed technical solution allows for operation within an ambient temperature range of -40°C to +40°C, which is essential given the Siberian climate.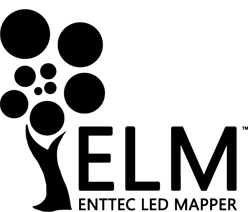 Explore the user-friendly features of our award-winning ENTTEC LED Mapper software HERE, and learn how it can help you create spectacular professional lighting projects of your own.
Project:
Project Design:
Fixture installation and electricity works:
Lighting automation system installation and setup / content production:
Technical Director of lighting: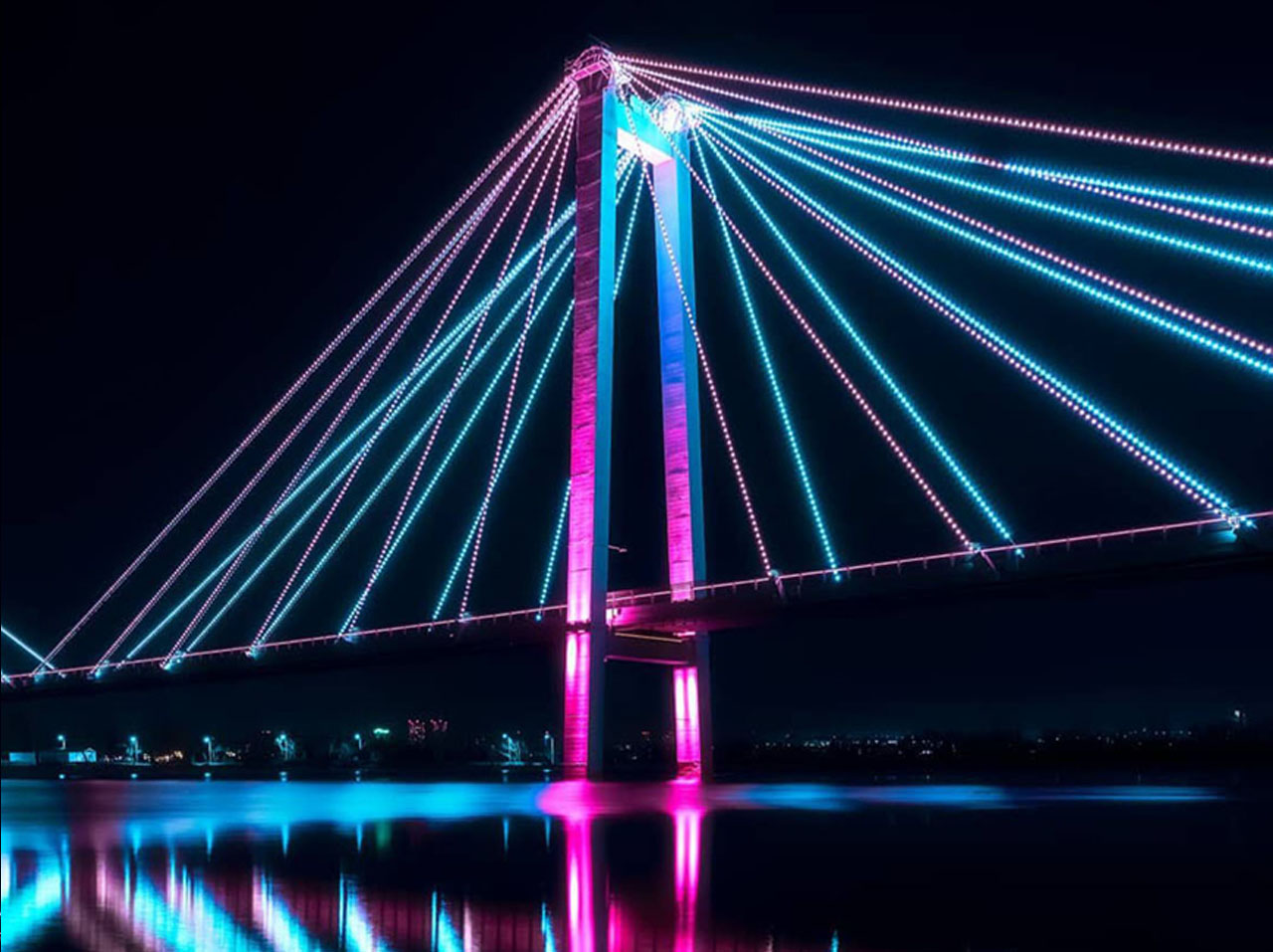 And for our Russian friends … Этот масштабный проект динамического художественного освещения в Красноярске является первым стационарным городским световым шоу в России. Комплекс архитектурного освещения включает в себя более 15 000 пикселей RGBW, более 2000 линейных светильников RGBW и 2 светодиодных медиафасада. Вместе они создают систему из более чем 200 DMX-юниверсов превышающую 100 000 DMX-адресов. Разработанное и установленное компанией Pitch аудио-визуальное шоу контролируется программным обеспечением ENTTEC LED Mapper (ELM).
Check out these great lighting products: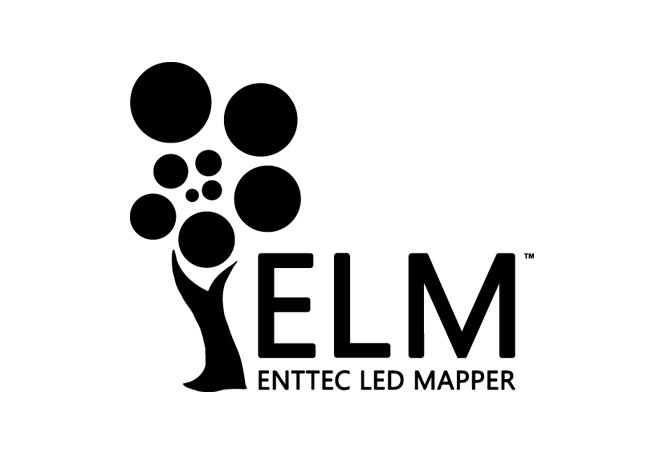 ENTTEC LED MAPPER (ELM)
The ultimate, powerful, and intuitive 2D and 3D LED pixel mapping software solution. ENTTEC's ELM is the easiest and smartest way to convert your ideas into reality. It can control up to 2048 Universes of DMX 512 and supports major industry-standard protocols and seamless integration with your favourite hardware.