3 Pin Female to 5 Pin Male Connector
This adaptor can be used to convert the 5 pin DMX output of all our products into 3 Pin DMX.
ENTTEC produces a range of connectors and terminators to enhance the versatility of our 5 PIN cables. They provide a simple and reliable solution for your cabling needs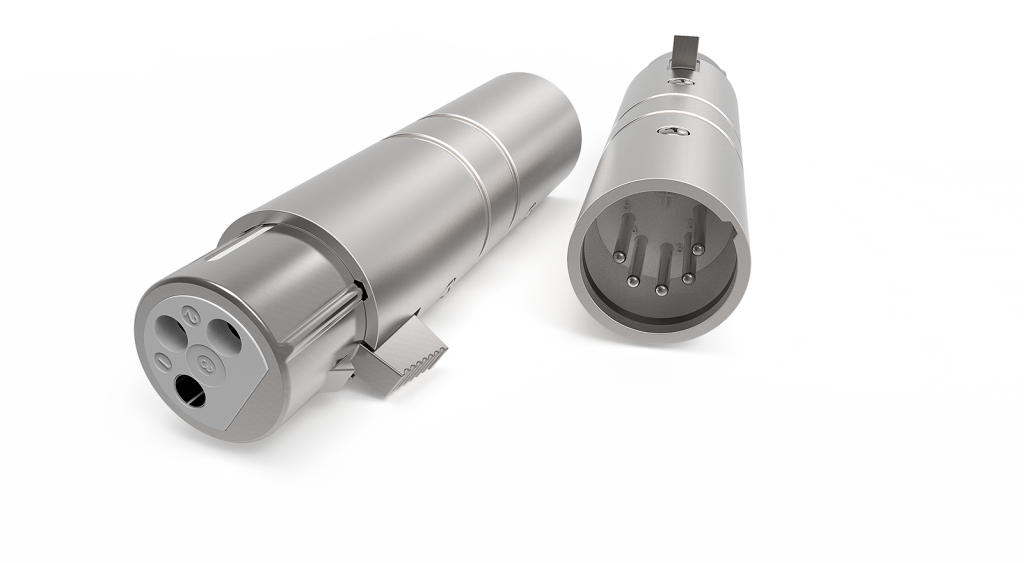 Features
Converts 3 Pin DMX to 5 Pin DMX
Use this connector to bridge the gap between 3 Pin DMX fixtures and 5 Pin DMX cables
Solid and Reliable
Made from the finest materials, these metallic connectors are built to last. Reliable to perform the connections at an instant.
Compatible with all ENTTEC Controls
Complement your ENTTEC controllers with these genuine ENTTEC connectors. All ENTTEC Controllers and cables are fully compatible with this connector. Simply plug and play