Sale!
2M 5Pin DMX Cable M-F
This DMX cable is perfect for connecting your dmx fixtures to ENTTEC and other DMX devices.
LEGACY PRODUCT: discontinued December 2019 limited stock available
ENTTEC design and manufacture a complete range of 5 PIN DMX Cables to various lengths.
They are perfect for connecting your CV driver or Pixie Driver, and ideal for patching between any DMX 5 PIN devices.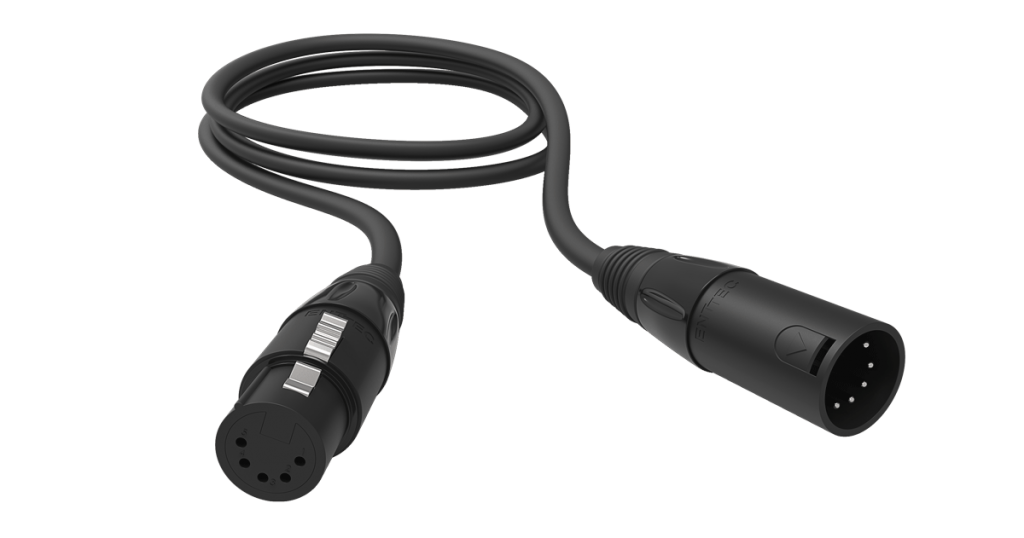 5pin DMX cable male – female (2m)
Made from robust materials, made to last
Conforms to DMX and RDM standards
Best connectors for ease of use
5 pin connectors to provide extra protection
Related products