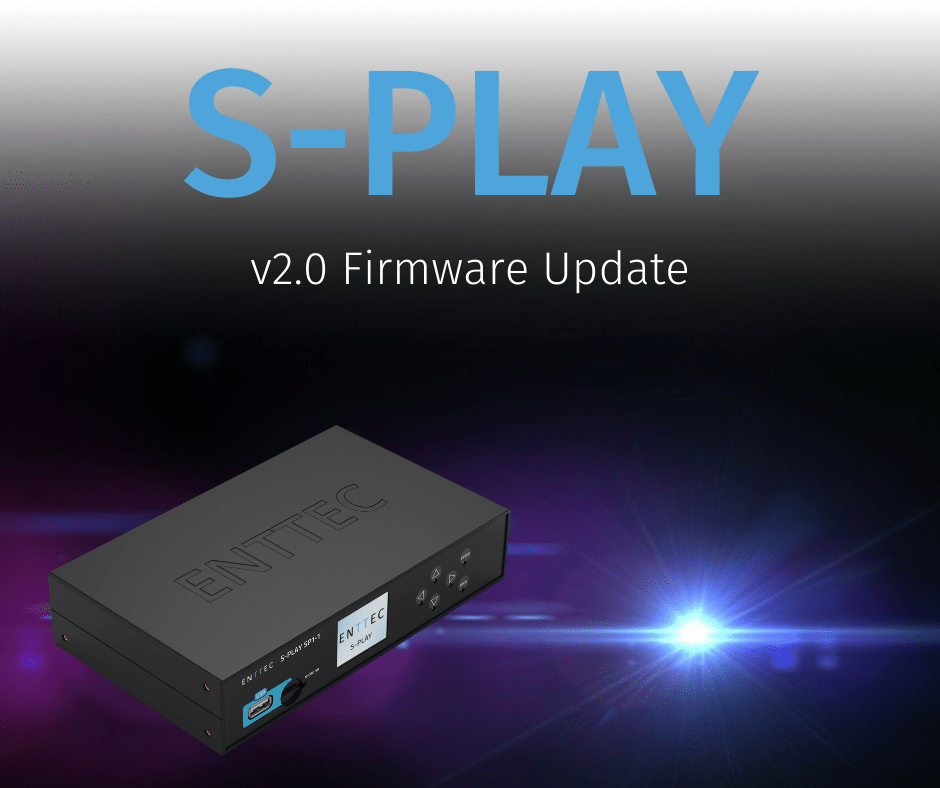 With our feature-packed S-PLAY v2.0 update, the world's most versatile all-in-one lighting controller just got even faster!

Bring your show to life, Even Faster!
Bring your playlists to life faster than ever before with a lighter weight user interface for faster loading time and more rapid updates!
New login features for a more rapid login process!
New top of the page tool bar for instant essential data about your S-Play.
New "create playlist" button in cues makes your workflow even more efficient.
Find out more with our latest S-Play video!!
Addition of Dark Mode
The option of dark mode allows you to configure the web UI in bright light or low light areas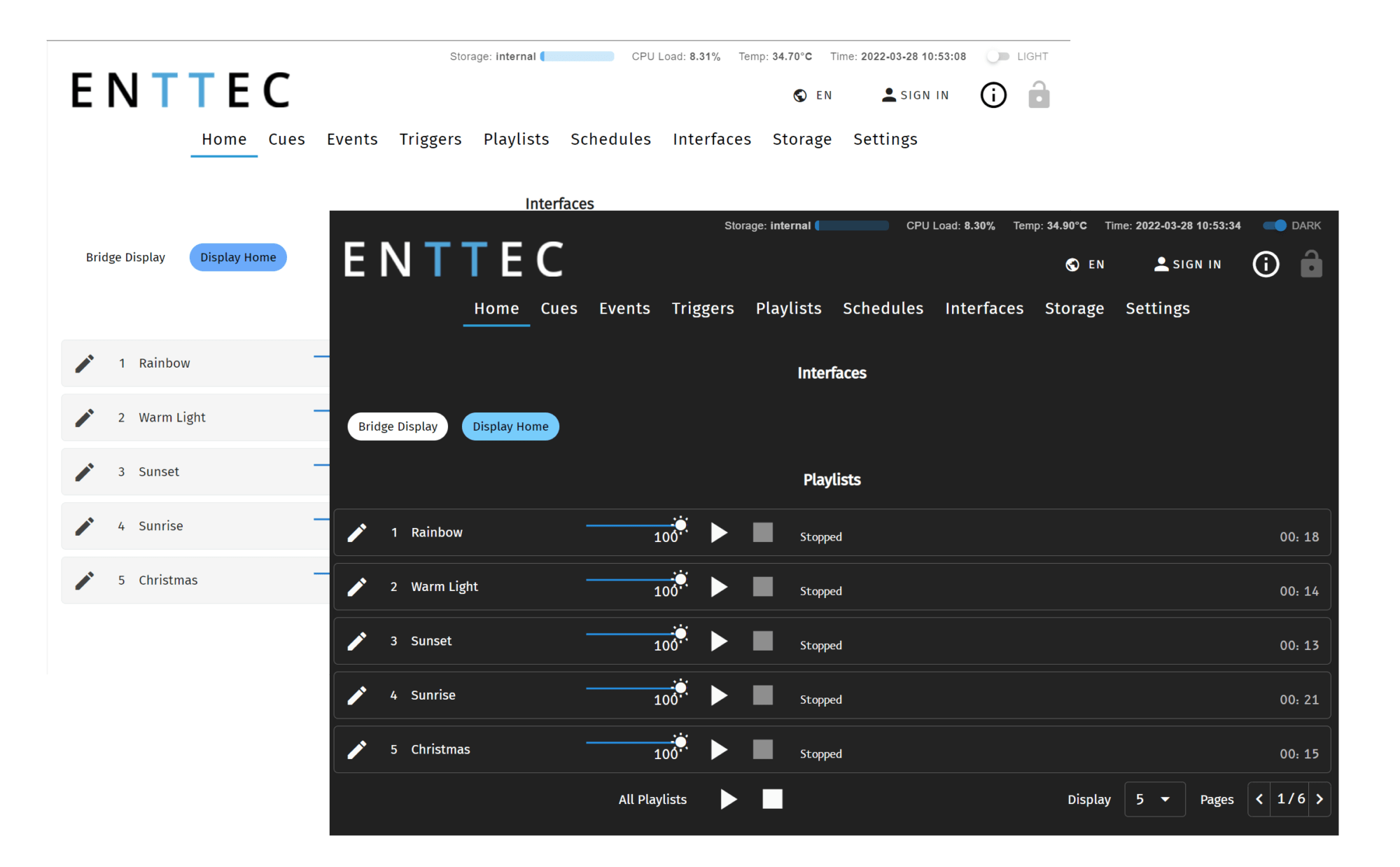 Save time in an instant with the all new information button:
Get real time DMX output values.
Live preview on any playing playlist in an instant.
Live preview for ALL 32 universes in the one location.
Your S-PLAY truly is the box that does it all!
If you're keen to find out more head over to our YouTube Channel to see the latest S-PLAY tutorials: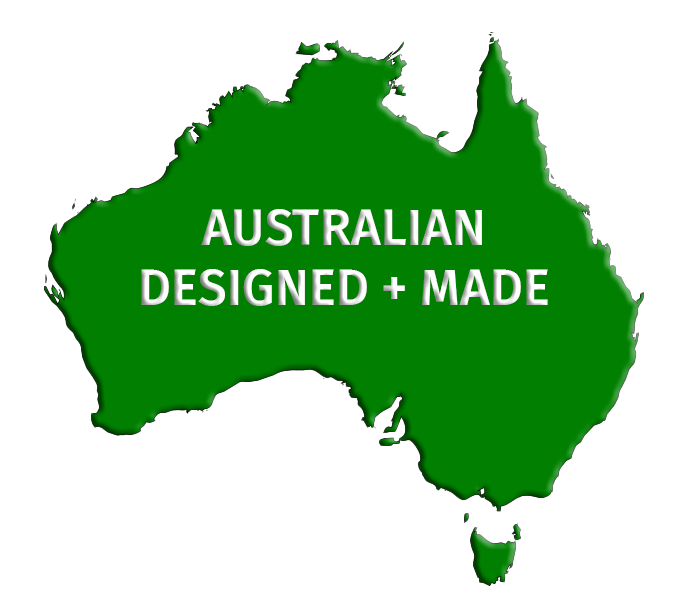 P.S. Remember to always make a backup before updating your firmware. After completion, clear your browser's web cache [Ctrl]+[Shift)+[r] to make sure it isn't holding onto any old UI graphics.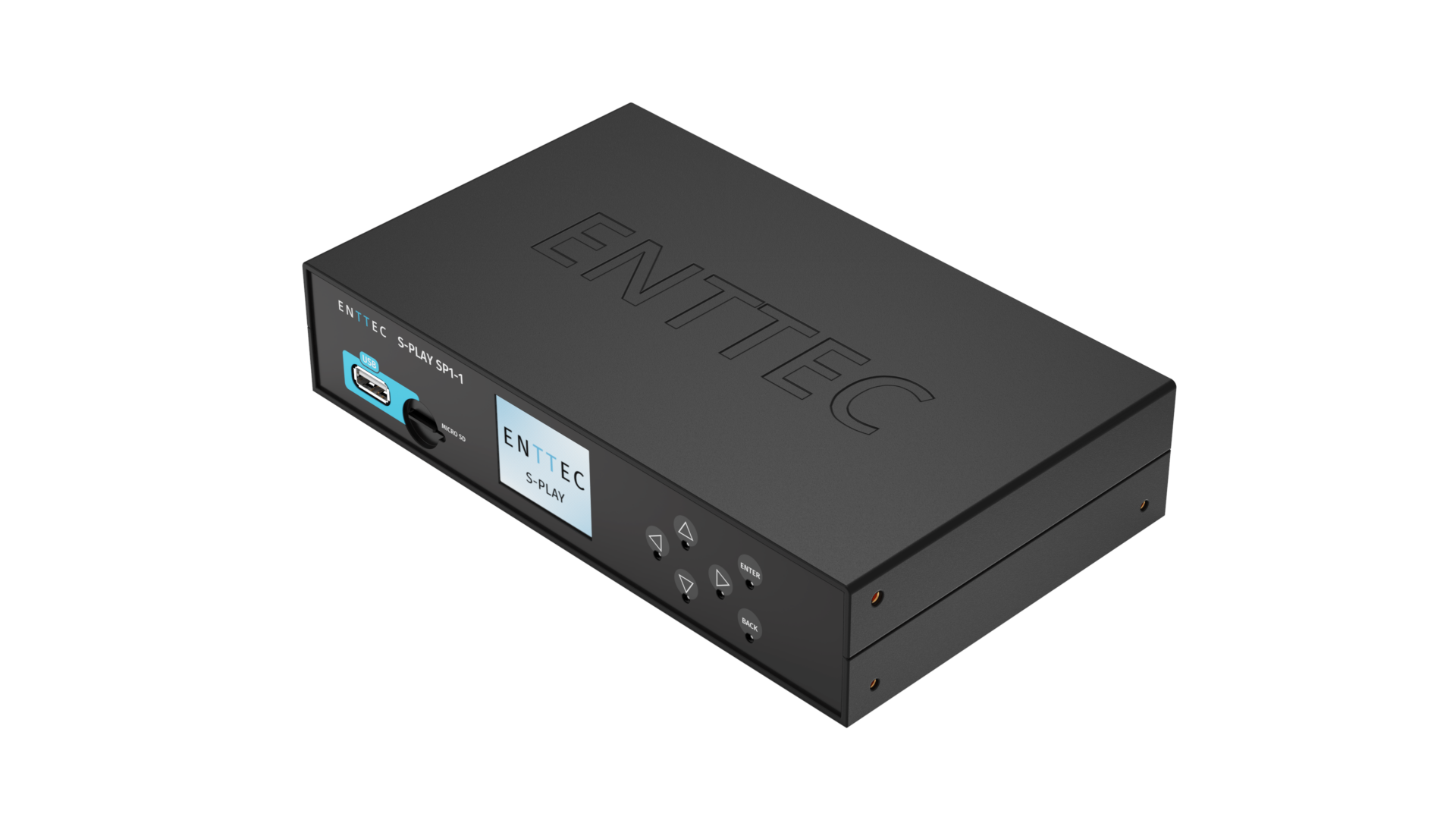 S-PLAY – Smart light show controller
Engineered for projects that require precise automation, the S-PLAY smart light show controller is your all-in-one solution for the recording, triggering, and activation of not only light shows but video, non-lighting events, and much more.