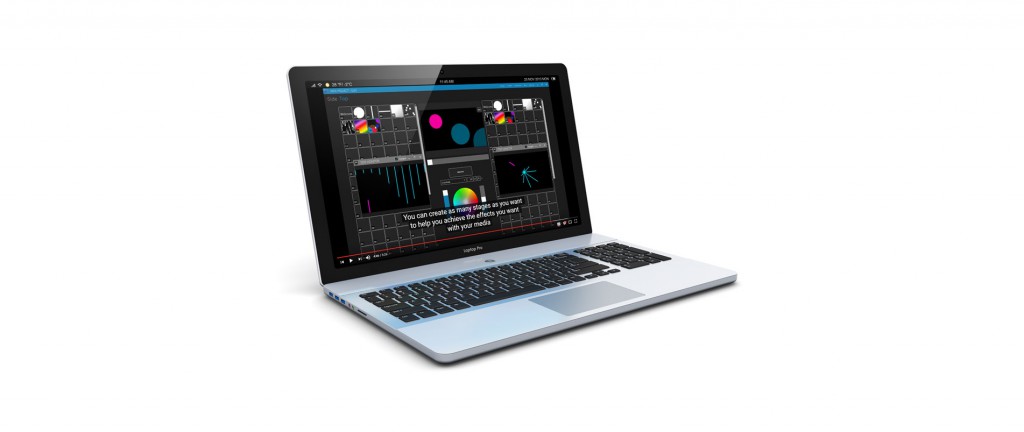 Tuesday 4th July 2017
If the best advice comes straight from the horse's mouth, then there's perhaps no better way to learn our ELM (ENTTEC LED Mapper) software than with these handy official tutorials.
Conceived and created by Mathieu, ELM's award-winning developer, these lessons are not only ideal to help beginners get to know the software, but are also a great way for seasoned professionals to pick up tips or features that may have been previously overlooked.
Topics covered so far in this series include the mapping of multiple vertical LED strips of various lengths and an introduction to 3D mapping using a Christmas tree shape as an example. More tutorials are planned for the future, so watch this space.
In the meantime, sit back, ensure that you have the subtitles/closed captions on (because Mathieu's instructions are written rather than spoken), and enjoy. You'll be a LED-mapping wizard in no time!