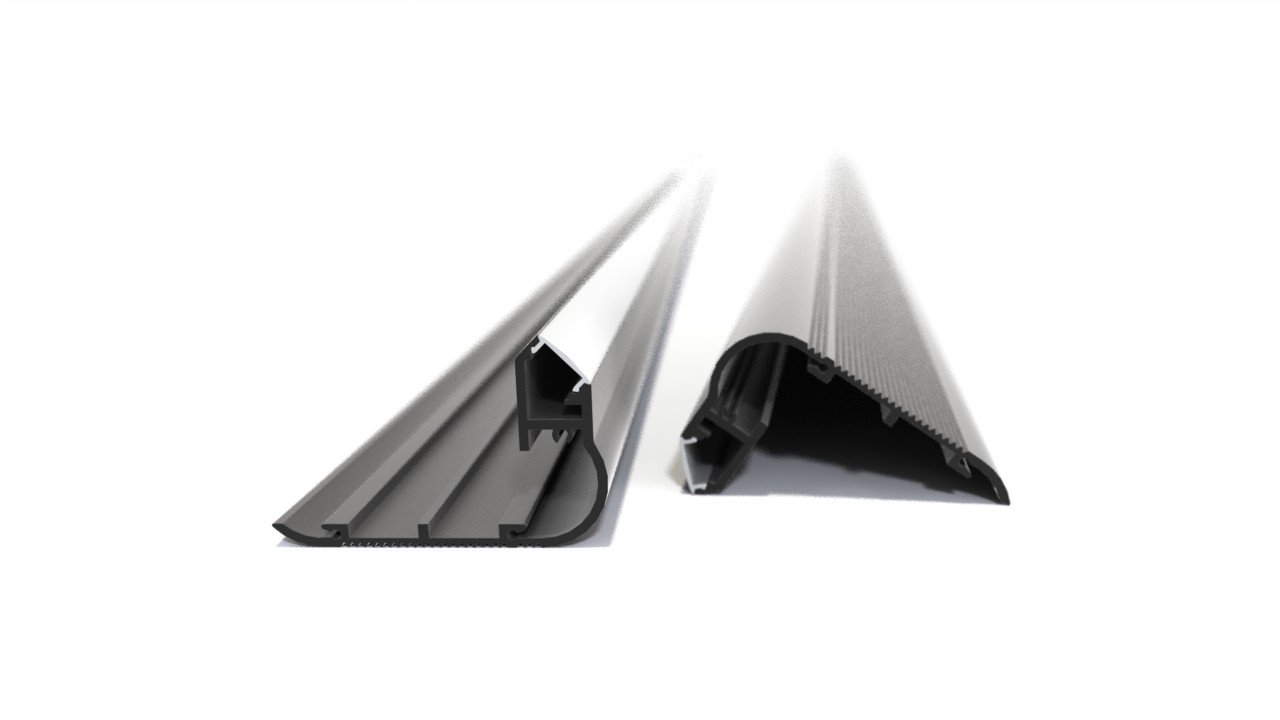 For use on staircases. A specialist extrusion for creating a spectacular effect.
Out of stock
$25.90 +GST
Designed especially for staircase use. Comes with 2 end caps per extrusion.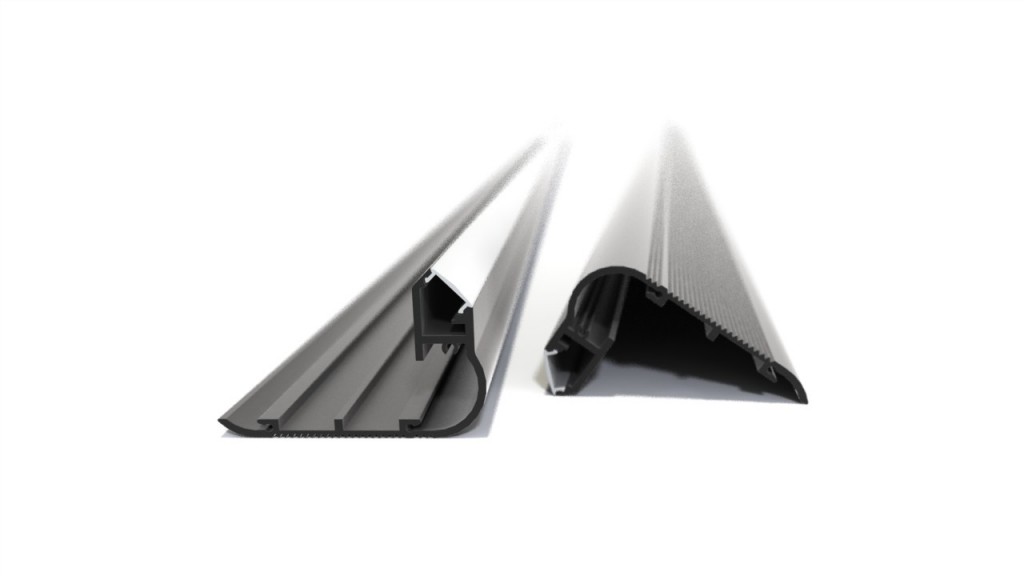 Features
Staircase profile
Runs along the front edge of each step, Illuminating the stair below. The profile is designed to blend in attractively and will add a spectacular finish – and effect – to any staircase.
Small, simple and stellar
Small size. Simple installation. Stellar thermal performance.
Includes end caps
Comes with 2 end caps for each extrusion.
Custom lengths
Available in custom lengths (of up to 2 metres each).
Ordering details
Pricing is based on a minimum order quantity of 2m
For any custom lengths, extra charges will apply
$20 will be charged for first cut, and $5 for any other cut
To order, please email or call us
Downloads
Compatible LED tape